There are three things that I want everyone to know about, not because they are paying me or giving me free stuff (because they're not), but because I have searched long and hard for these treasures.
THE WORKS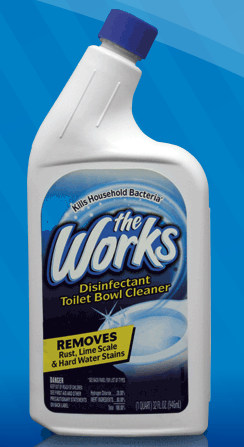 Our water is really hard and so our toilets were really gross. I went to Walmart looking for something and found this stuff, the cheapest product on the shelf. I bought it with absolutely no hope that it would actually work, but it totally did and I didn't even really have to scrub that hard. I'm telling you, if you have stains in your toilet bowl, this stuff works. It is probably highly toxic and dangerous to my health, but my toilets are clean!
ZENNI OPTICAL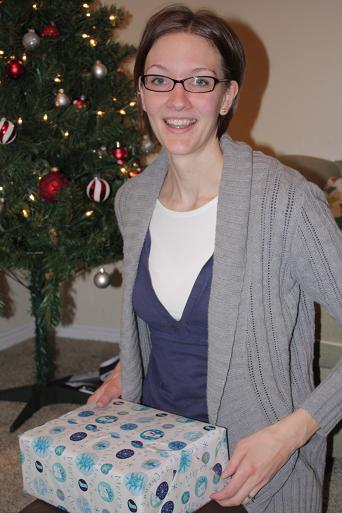 My second favorite thing are those glasses I'm wearing. I have red ones just like them and another red pair and a wire pair. Why do I have so many? Because they are super cheap. This pair was $13. Total.  That includes the lenses and everything. One of my pair was only $8. And they are real glasses that correct my vision perfectly.
ZenniOptical.com is where you can buy super cheap glasses. They have my business forever. They also have the business of my optometrist. He told me so himself, which told me shopping there was safe.
VANITY JEANS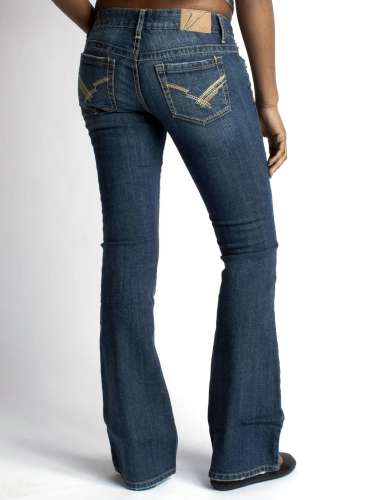 My last favorite thing are Vanity jeans. Praise the day that my friend told me about these jeans because I am set for life.
See, I have a 37″ inseam and not even GAP's longs are long enough for these legs. They used to be, but no more. I used to be able to find Silver jeans, but they're so expensive and I can never find a pair that fit just right.
Vanity jeans are perfect. They sell them in all combinations of sizes, so I can actually by a 29 x 37 to fit PERFECTLY. And they're very inexpensive. I purchased some on sale for around $30 and another two pair that were only $15. The Samantha fit is my favorite and I can't find them on the website. I knew I should have bought 5 pair!
What are some of your favorite things?