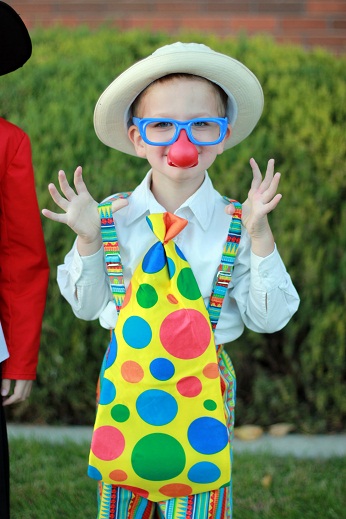 I'm FINALLY finished sewing costumes! Some adorable little suspenders were the last touch for Gus's clown costume and are absolute necessities for a dozen other costumes as well. Fact is folks, you need yourself some suspenders. Am I right?!?
So make some already! It'll only take you 30 minutes. Ish.
Here's what you'll need:
1/4 yard main fabric
1/8 yard fusible interfacing
2 vest buckles
4 suspender/mitten clips
Just so we're clear…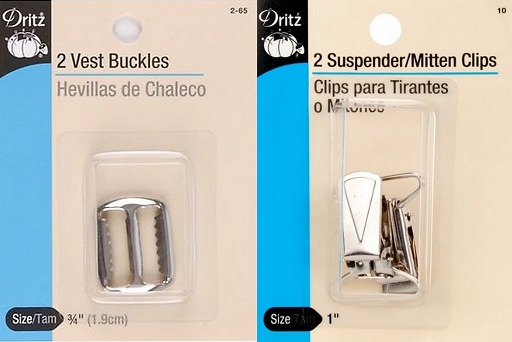 Mmkay. Here we go!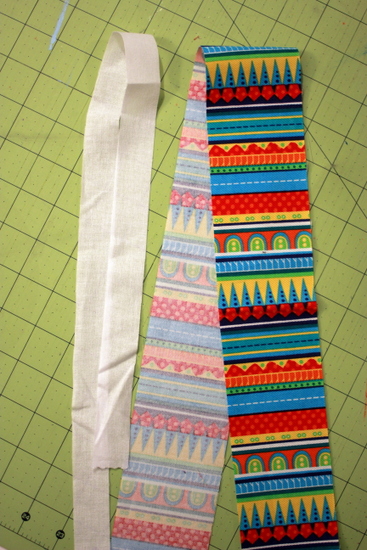 1. Cut 2 strips of fabric, 2.5″ x 30″ and 2 strips interfacing 3/4″ x 30″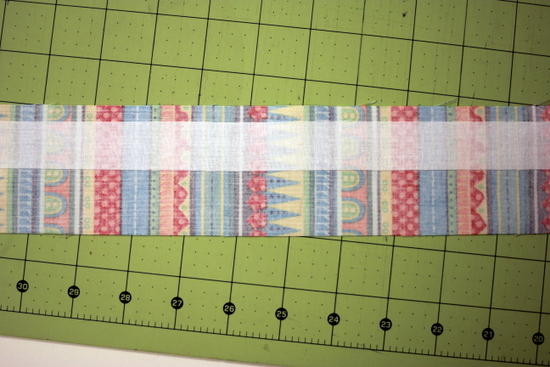 2. Fuse the interfacing 1/4″ from one long edge (so it doesn't get sewn into the seam – that makes for really bulky seam allowances and that's no good on something this skinny.)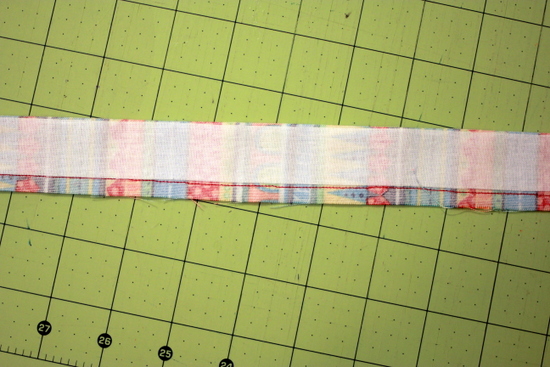 3. Fold in half, right sides together, and sew 1/4″ seam.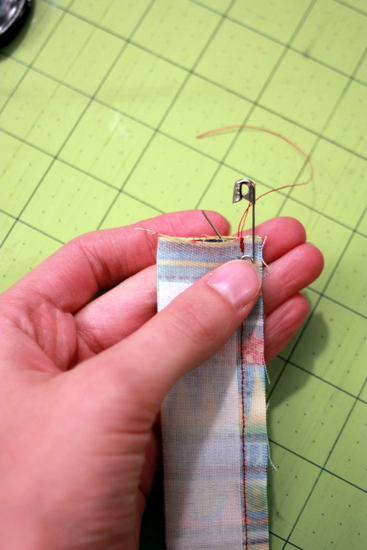 4. Turn – pin a safety pin to one of the short ends really close to the seam.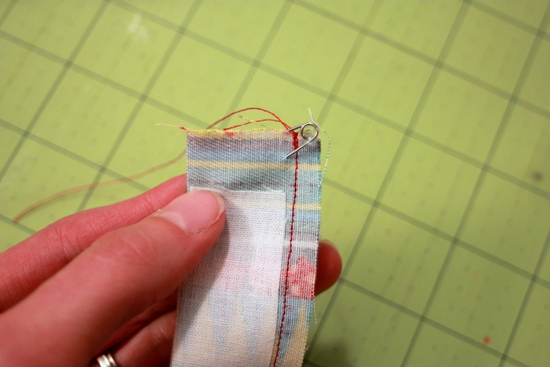 5. Stick the safety pin inside the tube.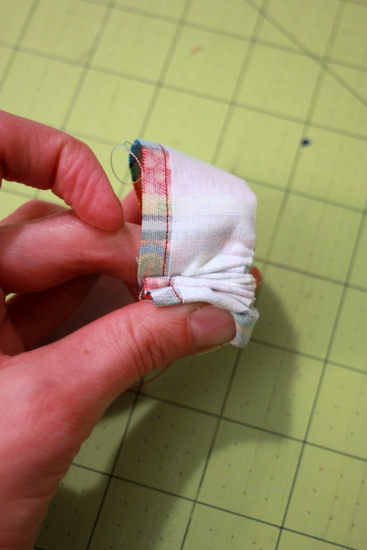 6. Bunch up the fabric along the safety pin.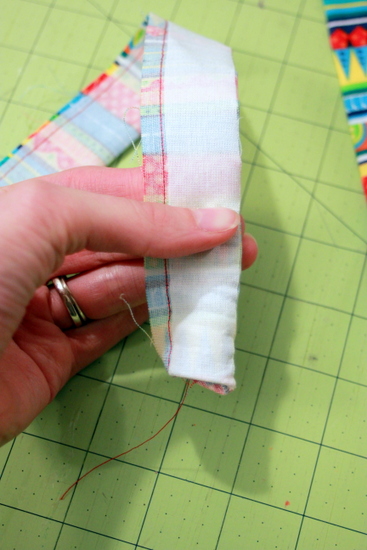 7. Pull the fabric down, pulling the safety pin up so the tube is turning on itself. Keep working a little at a time until you can grab the safety pin from the other short end and finish turning it all the way right side out.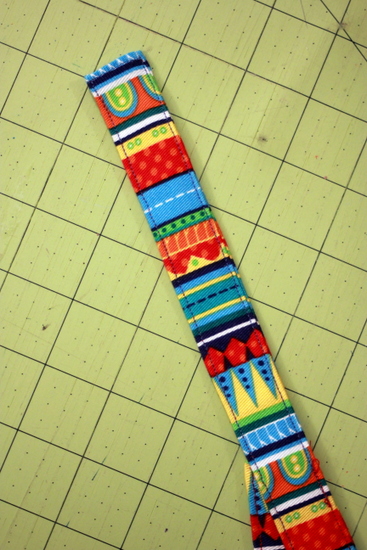 8. Press flat and edge stitch all 4 edges.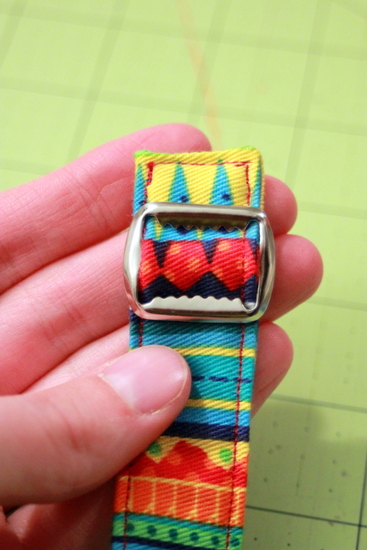 9. Insert one end into the vest buckle so the rounded edges of the vest clip are toward you. After you get it threaded through (under, over, under) flip the whole thing over so the wrong side of the vest buckle  is facing you.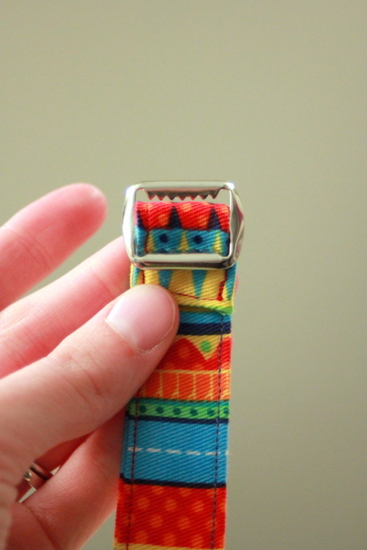 10. Fold the short end down toward the long end so the right side of the vest buckle is facing you again.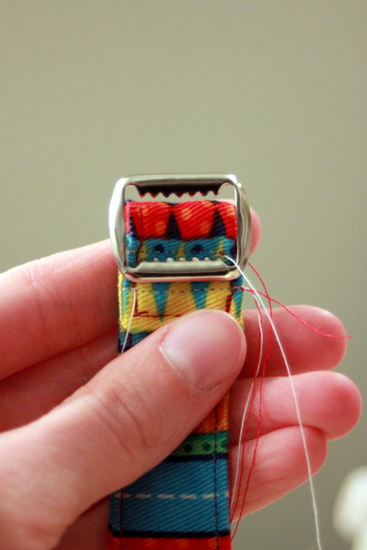 11. Sew two lines of stitching, one in between the bottom and center bars of the vest buckle and the second just below the bottom bar of the vest buckle.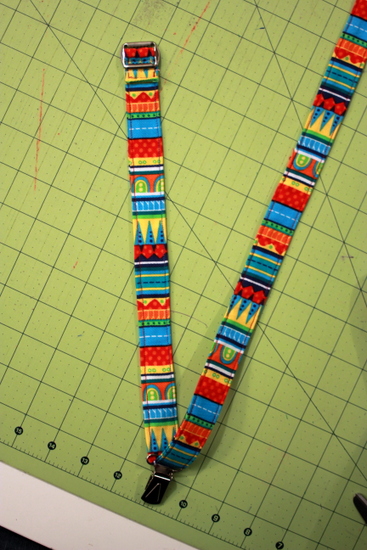 12. Thread the fashion clip onto the suspender strip so the right side of the vest buckle is still facing you.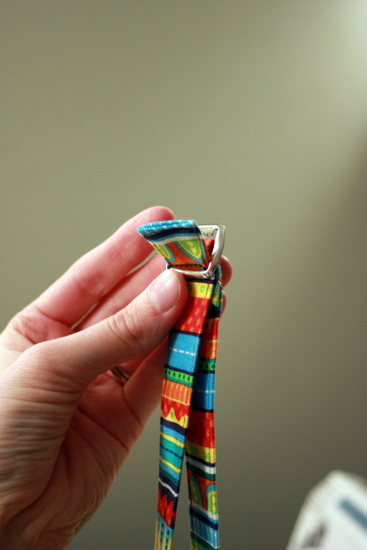 13. Thread the other short end through the vest buckle – under the bottom rung…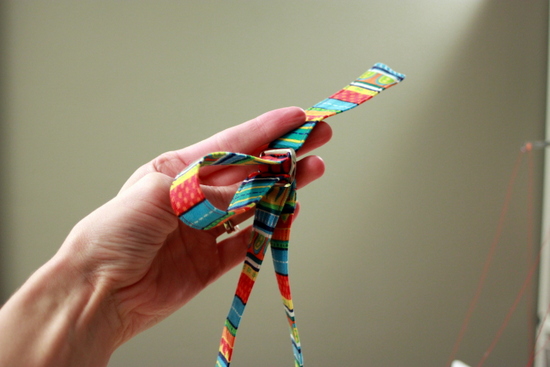 …over the middle rung, and under the top rung.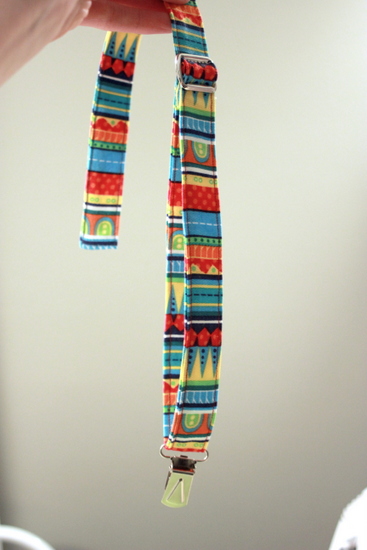 14. Pull the suspender strip through the vest buckle until it's down near the fashion clip (further than what I've done here or it'll be way too short for your little guy/girl).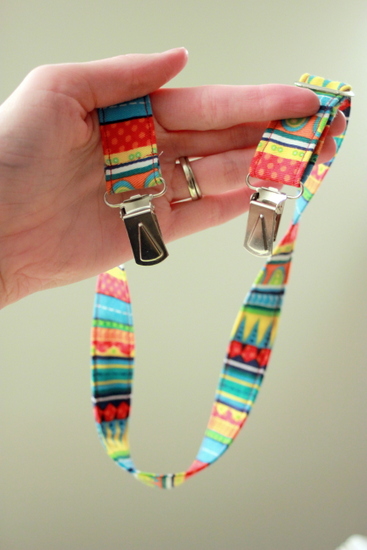 15. Sew the other fashion clip on to the other end – loop it through and sew the tail down. Drape it over your shoulder to make sure you have the fashion clips facing the correct direction.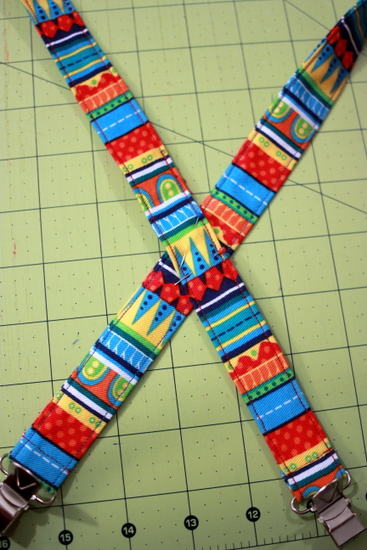 16. About 5 – 6″  from the clips (on the end without the vest buckles), cross the suspenders and sew where they overlap in a diamond shape.
Bam. 30 minutes. Done.
Suspenders are so cute for costumes or just for fancy Sundays or every day!
{I used this tutorial for a reference – if you need some extra help, check it out!}