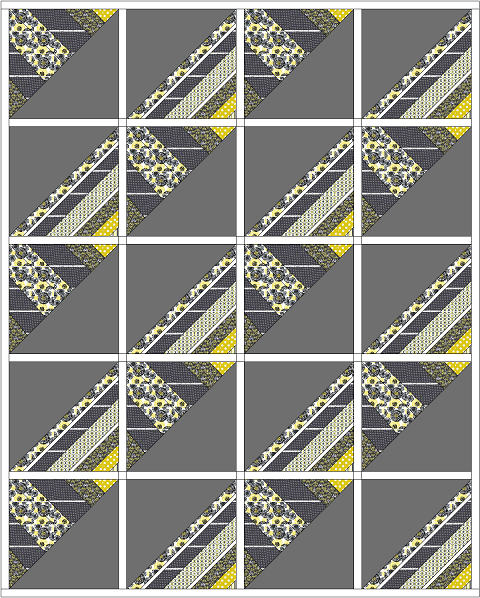 The Electric Quilt 7 software arrived in the mail on Friday of last week…I've been going NUTS designing patterns with it, and what a difference great technology makes.
I went from graph paper and colored pencils and hours of drawing and erasing to being able to create an entire pattern, complete with colors, dimensions, borders, sashing, and whatever else in minutes.
The above is the pattern I'm thinking of using next.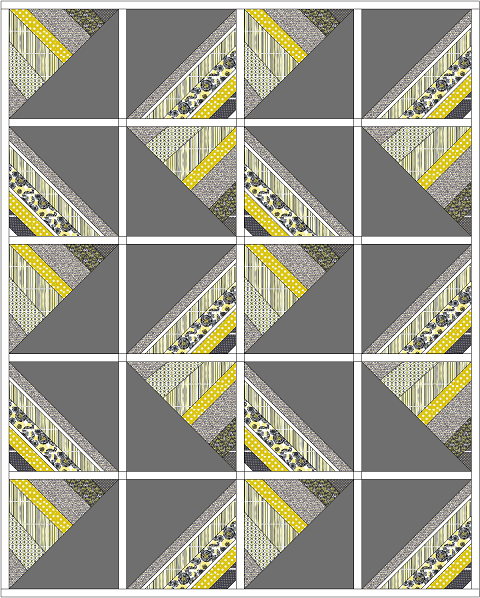 Or maybe this one…
Which do you like better???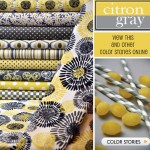 I will be using the Citron Gray collection from Michael Miller, and those are the actual fabrics from the collection. I saved thumbnails of the fabric and was able to import them into the program and use my actual fabric in the design. You can also scan the fabric in for a more accurate representation. I love it!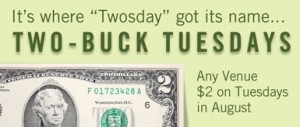 Also, Two-Buck Tuesdays are back at Thanksgiving Point this August. If you don't have a membership, this is your chance to enjoy all the venues for cheap with your family!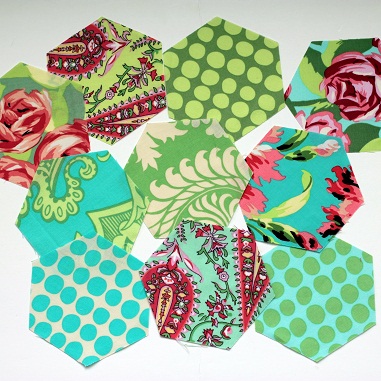 As for now, this quilt is still what's keeping me up past my bedtime. I'm not even halfway finished, but I hope to get the top all put together before Citron Gray arrives. Hexagons are a bother, but it's going to be so cute!
Now I'm off to a doctor's appointment to see how Sharky fares. Happy Wednesday!