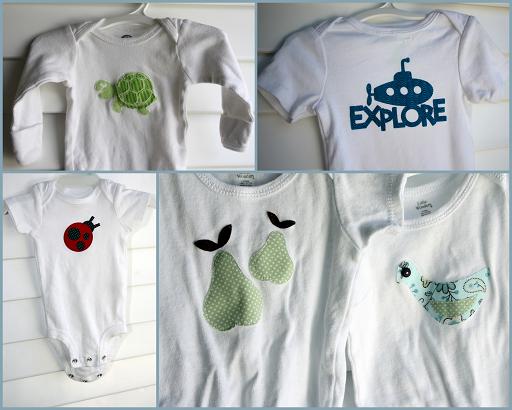 (Top – Life is a Beach; Bottom Left – Walk in My Garden; Bottom Right – Home Accents)
Appliqued onesies are one of my very favorite gifts to give friends having babies. They're easy to make (especially if you have a Cricut) and sooo darling. Design possibilities are endless with all the Cricut cartridges, but you can make adorable appliqued onesies even if you don't have a Cricut.
1. prewash onesies (or whatever you're working with)
2. select design and fabric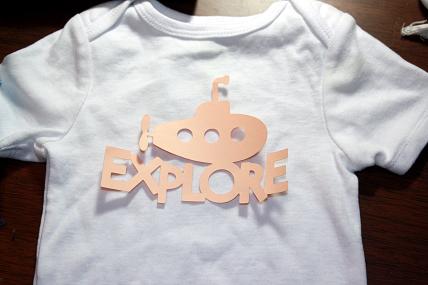 3. cut design out of paper first to determine appropriate size
4. cut a square/rectangular piece of Heat'N'Bond big enough for your design and adhere it to the back of your fabric
5. cut the fabric along the edge of the Heat'N'Bond
6. place on the Cricut cutting mat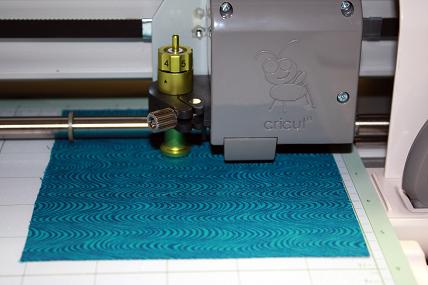 7. set pressure to 5 and speed to 1 and CUT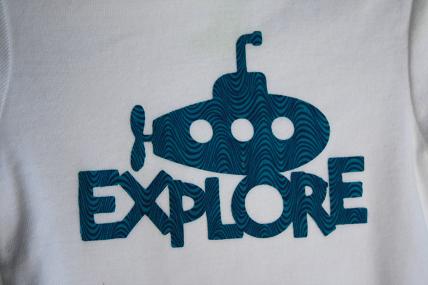 8. peel off paper backing, position on the onesie, and press to adhere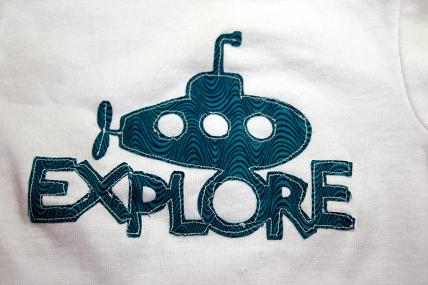 9. edgestitch around the whole design in contrasting thread color
___________________________________________________
The whole process probably takes 15-20 minutes and I love making these, especially with the Cricut. It's so much easier to cut out the designs with the Cricut than doing it by hand – the fact that you can use it for sewing and scrapbooking makes it an even more fabulous machine! I just wish Cricut would come out with some more boy cartridges – bugs, rockets/spaceships/outerspace stuff, monsters, dinosaurs, etc. I'm hoping something like that is coming soon…
Please let me know if you have any questions about the process, and make some of these for your pregnant friends – they'll love them!
Click for more cricut craft ideas.
{photos taken with a Canon Rebel XSi}