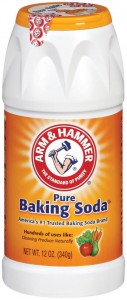 I save big bucks every year by using Arm & Hammer baking soda in place of expensive cleaning and beauty products.
Cleaning with Arm & Hammer Baking Soda
For cleaning I use a combination of baking soda and vinegar almost exclusively – for tile grout, stainless steel hardware, toilets, countertops, and on and on.
One of my favorite uses is in the toilet – did you know that dumping 1/4 c. of baking soda into your toilet will completely absorb and neutralize any bathroom odors? Try it. You'll be shocked and amazed, especially if you have little boys with bad aim at your house like I do… I also use baking soda to clean all around the toilet and it works better than anything else I've tried.
Baking soda is great for other stinky places like trash cans. We keep a little baking soda in the bottom of the most offensive trash cans and it makes a huge difference!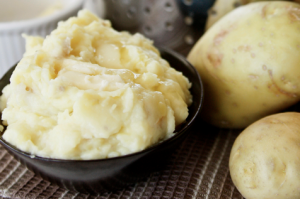 Here are some other ways to use Arm & Hammer around the house:
gently scrub fruits and vegetables to remove dirt and chemicals
polish silverware and jewelry
sprinkle on carpets/upholstery and vacuum to deodorize
add to mashed potatoes for fluffier texture
Pampering with Arm & Hammer Baking Soda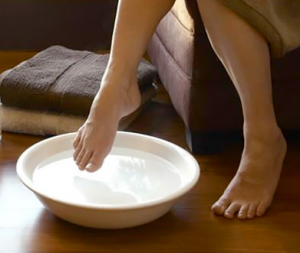 I use baking soda on my person 
every single day. 
I
scrub my face with a thin paste
each morning and it works as well as a facial treatment, scrubbing off that dead skin and leaving my skin clean and tight.
I also use Arm & Hammer in my pits – I'm a Sweaty Betty and baking soda is the only effective thing I have found to neutralize my noxious odor. I used to be so self-conscious and worried about my profuse perspiration, but now I don't give it a second thought. No big deal!
Lastly, I use baking soda to brush my teeth on a weekly basis. It tastes pretty bad, but it works like nothing else to brighten teeth and really clean the mouth.
What's your favorite Arm & Hammer use? If you haven't used it for more than just baking, give some of these ideas a try – you'll never go back!
{I wrote this review while participating in an Blog Tour campaign by Mom Central Consulting on behalf of Arm & Hammer and received product samples to facilitate my post and a promotional item to thank me for participating.}