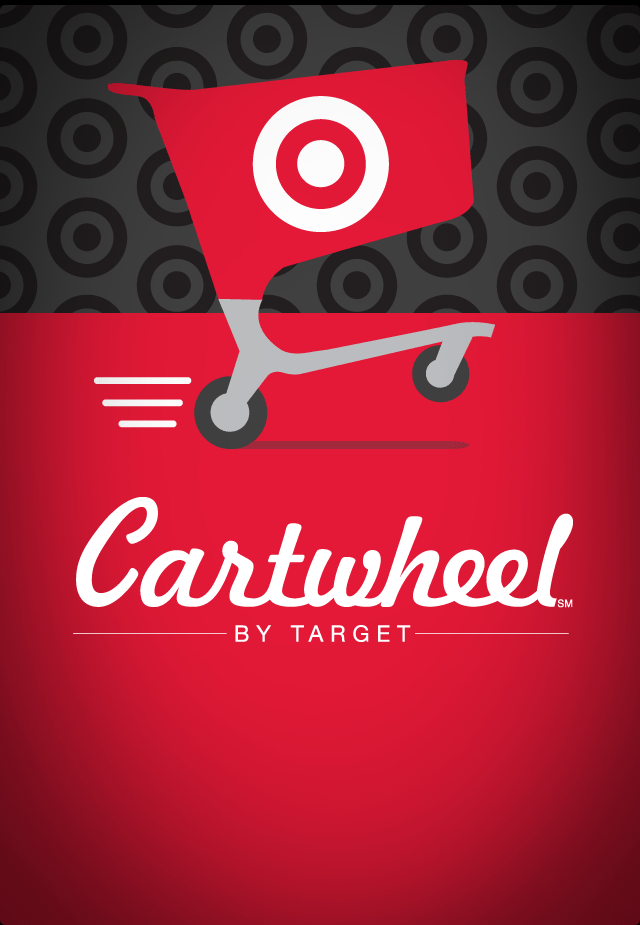 "I participated in an Influencer Activation on behalf of Influence Central for Johnson & Johnson and Target. I received a gift card to facilitate my review as well as a promotional item to thank me for my participation."
Back to school and end of summer shopping has been so much more hectic this year than ever before. Maybe it's the four kids… Shopping takes so much more time to make sure everyone has everything they need AND to make sure I'm getting the best prices out there.
The Target Cartwheel App has saved my bacon this back-to-school season. I want the best deals but I am NOT willing to dig for and cut coupons. It takes too much time and is not worth it to me, but a coupon savings app I can do!
Since Target is my favorite all-purpose places to shop anyway, Target's Cartwheel App makes it possible for me to save a little extra money without any extra effort.
I was there just this morning to take advantage of some great deals on some of my favorite skincare and health products.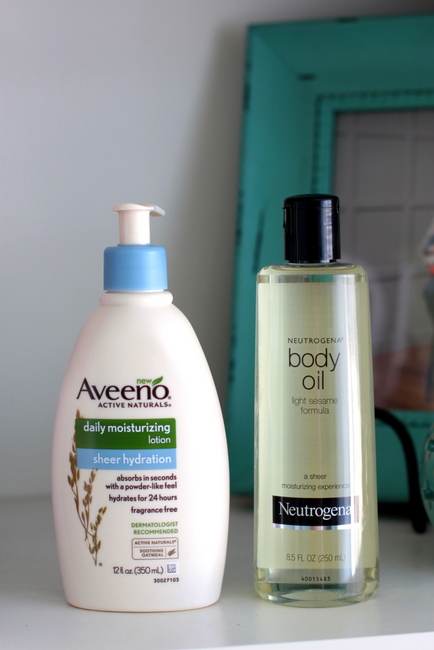 Before I headed out this morning, I quickly checked the Target Cartwheel App to see if there were any sales on lotions. This dry summer weather has been punishing my skin for months and I can't take it one more day!
I picked up two favorites:  NEUTROGENA® Body Oil and AVEENO® Daily Moisturizing Sheer Hydration Lotion.
The Body Oil is a light sesame formula that seals the moisture into shower-damp skin without feeling oily or sticky. Just what my dry skin needs – a light, moisturizing solution that is soft and silky and has a clean, subtle, and soothing fragrance.
And my favorite moisturizer for more frequent use – the Daily Moisturizing Lotion. It's so light, fragrance free, and keeps my skin velvety soft.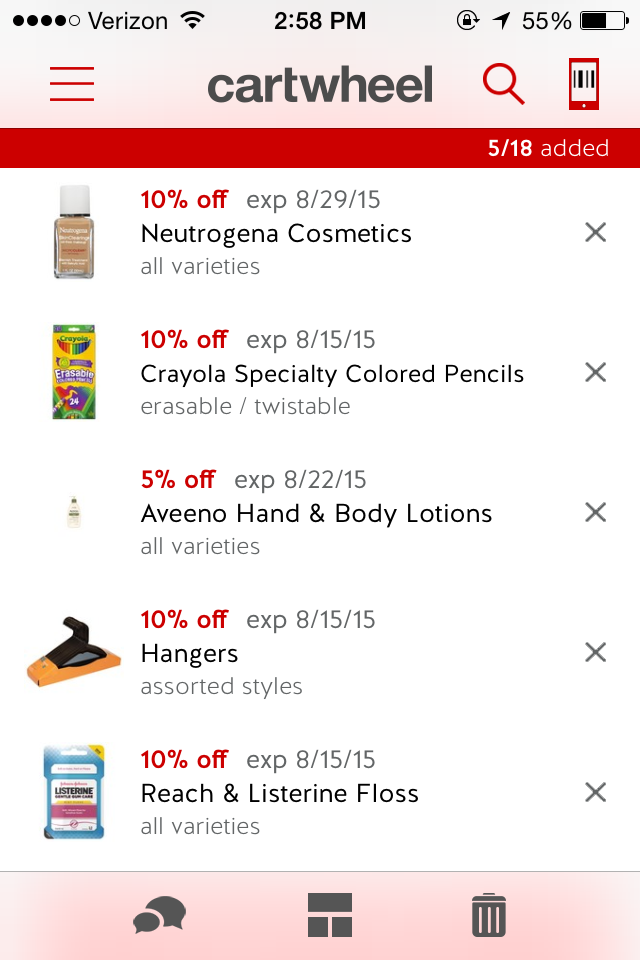 Aveeno Hand & Body Lotions are  5% off and Neutrogena Cosmetics are 10% off! A little extra easy savings (plus another 5% for using my RedCard) on a product I need to buy anyway is my kind of money saving strategy.
If I hadn't checked Target's Cartwheel App ahead of time, no problem! I can search, browse, or scan items in store to find offers and then immediately add the offers to my personalized barcode on my phone. When I'm ready to check out, I just show my phone at the check stand, get the barcode scanned, and watch my purchase total drop!  And unlike regular coupons, I can use my offers as many times as I want until the expiration date.
If you're wondering what kind of promotions the Target Cartwheel App provides, here are some of this week's offers (through August 15), all available right on your smart phone:
Desitin, 5% off
Johnsons Baby, 5% off
Aveeno Baby, 5% off
Neutrogena Cosmetics, 10% off
Neutrogena FSC, 5% off
Neutrogena Hand & Body Lotion, 5% off
Aveeno Hand & Body Lotion 5% off
Neutrogena & Aveeno Sun, 5% off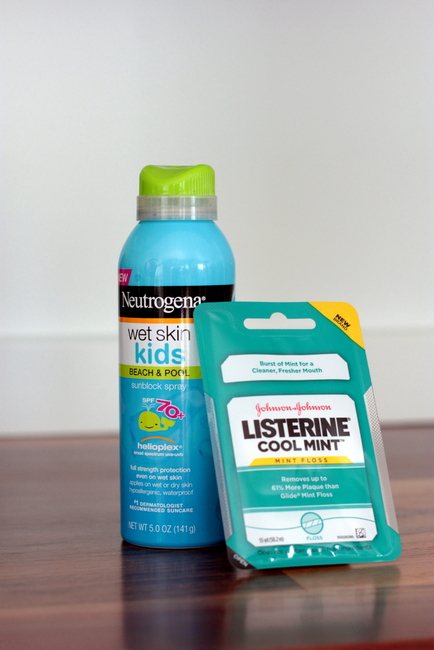 And two other necessities – Listerine Cool Mint floss – it's my favorite kind! I am a flossing believer – a dentist once told me that if you can only floss OR brush, pick floss! I make sure I do every day and not all floss is created equal. The Cool Mint Listerine variety makes my teeth feel squeaky clean, removing up to 61% more plaque than with Glide Mint Floss.
We've been through gobs of sunscreen and this is our favorite, hands down – Neutrogena Wet Skin for Kids. All the Neutrogena spray sunscreens are fabulous, but I like this one best because it can go on wet skin and still work! I like that serious SPF too, 70 is just what I need to keep my sweet baby's sensitive skin from getting burned.
If you're new to Target's Cartwheel App, download it and try it out! You won't be sorry. And be sure to follow Target on Facebook and Twitter for more updates and promotions from my favorite place to shop!
Back to School with J&J at Target
One last thing – go Back to School with J&J at Target and enter for a chance to win a $100 Target e-gift card. Good luck and happy Target shopping!