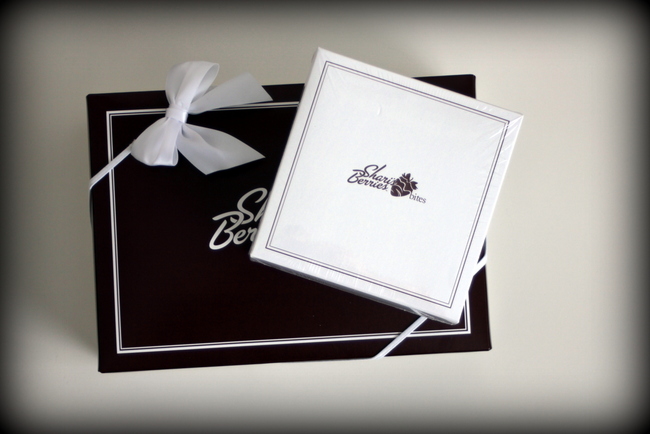 This is the Mother's Day to beat all Mother's Days because THIS Mother's Day, I got some of my favorite things covered in chocolate from Shari's Berries, and I knew I couldn't keep them all to myself.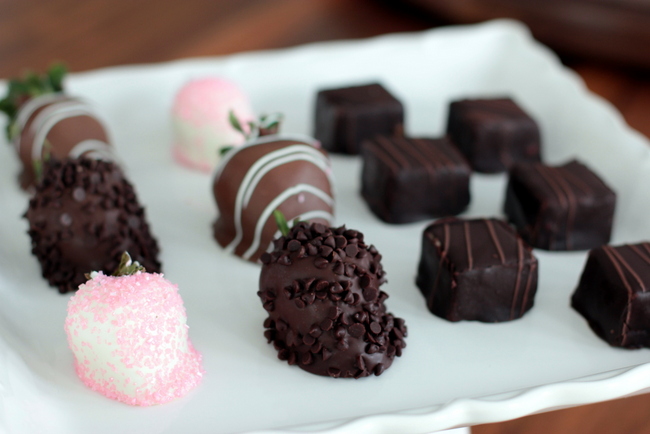 I'm sorry to do this to you but…Oh my…
Before I devoured all these on my own, I thought I really should share them with some of my favorite Moms because I couldn't be the kind of mom I'm trying to be without some very special Mom Friends in my life.
These are girls who get me deep down and help me bring my dreams for my family to life.
They are part of the reason I can dream, because I know they'll be there to listen and encourage when the chaos, fighting, disastrous days happen, like they do.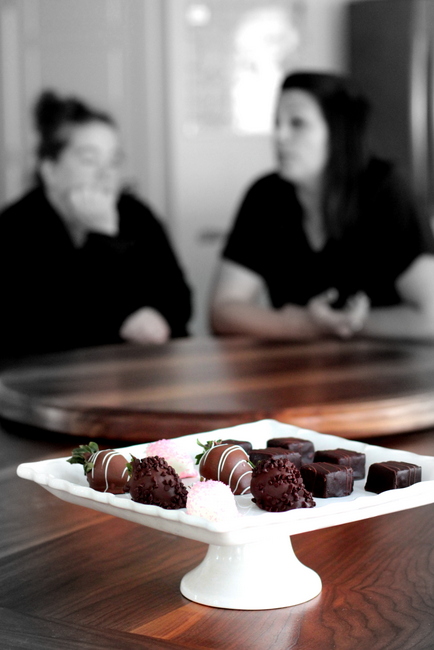 They are the bright spots in my dark days and I thank God for them just about every day. We need each other like we need these chocolate covered strawberries. Bad, man…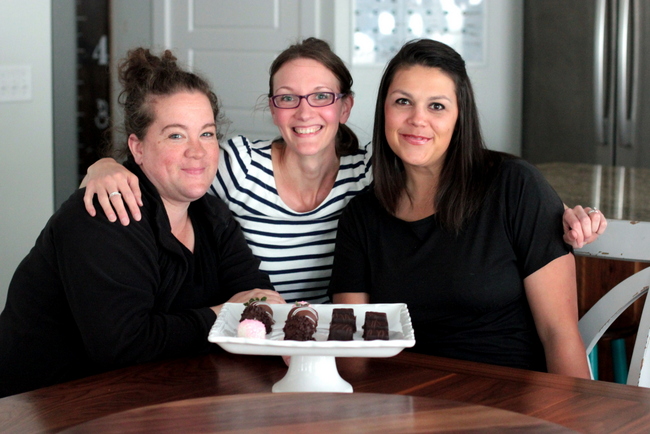 These moms have given me the courage to do what I think is best for my children. to be different, to chart untested, unknown waters, to succeed, and to fail, to fight, and to win.
Moms are special, they just are. My mom, grandmas, aunts, and these friends are women who strengthen me to do what needs to be done on the home front, and it's hard. Every day, it's hard, but we do it together, for our families, because it matters. Each of our precious little ones matter and need our best and our all. These moms help me give just that to my children.
We stick  together, we lift each other up, and then we eat some chocolate with a little bit of fruit – we're health conscious after all…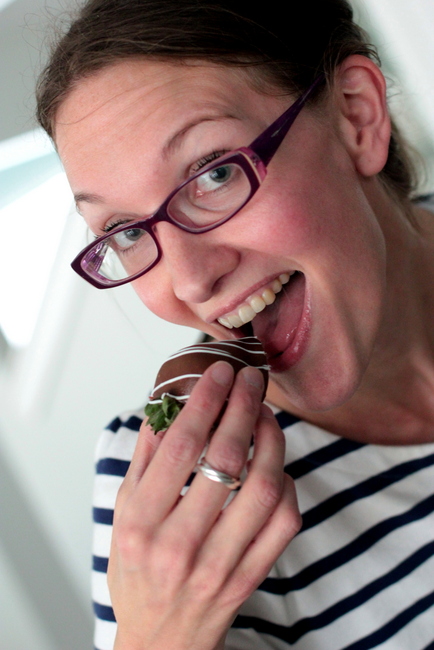 Happy Mother's Day to all you wonderful, selfless, strong, courageous women out there. Way to be. Your families and friends are lucky to have you. Have a beautiful weekend!