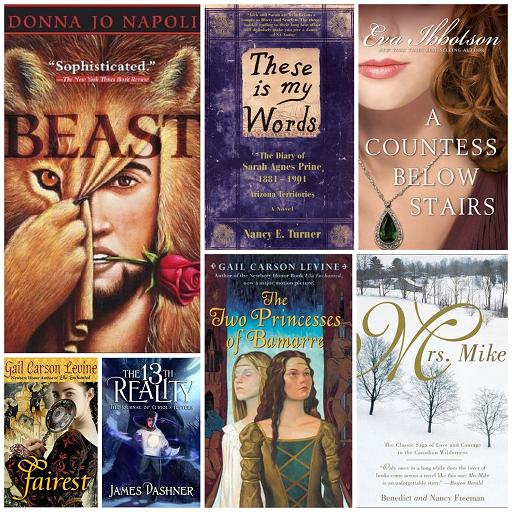 These aren't necessarily new books this summer, just ones I got around to reading:
White Sands, Red Menace by Ellen Klages
These is My Words by Nancy Turner
Mary Poppins by P.L. Travers
Beast by Donna Jo Napoli
Fairest by Gail Carson Levine
Mrs. Mike by Benedict Freedman
The Two Princesses of Bamarre by Gail Carson Levine
A Countess Below Stairs by Eva Ibbotson
The Weed That Strings the Hangman's Bag by Alan Bradley
The Journal of Curious Letters by James Dashner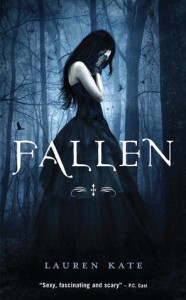 These is My Words was a 5-star read and I gave 4 stars to  The Weed That Strings the Hangman's Bag. All the others  were 3s, so they were good but not great.
Right now I'm reading Fallen by Lauren Kate, an interesting young adult novel that is kind of in the Twilight genre with 2 heart throbs in love with the same teenage girl, only this girl is actually likeable and the writing is actually good.
Fallen has some new twists on the same old teen romance story and I will definitely be reading the rest in the series.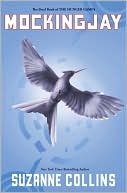 I still haven't gotten my hands on a copy of Mockingjay. I'm number 39 at my library that has only 6 copies so it's going to be a while…
What have you read this summer – anything worth recommending???