Christmas is coming! Thanksgiving is over and the pressure is on to get all that holiday shopping, baking, cleaning, and decorating done quick so we can all relax and enjoy the season.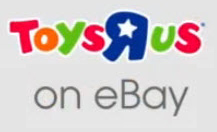 This year I'm doing most of my holiday shopping online. With all the lines and crowds, I'd rather sit at my computer with my kids playing happily in the next room and get everything I need in one afternoon.
One of my go-to sites for holiday shopping (and year-round shopping as well) is eBay. For toys and other gifts for my children, the Toys-R-Us eBay store is a miracle – it's Toys-R-Us so we can get our favorite toys but it's still eBay so I don't have to create another online account.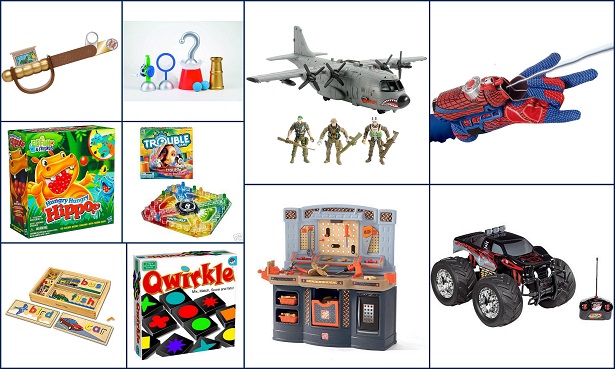 Here are some items on our wish list this year, and most of these come from the Toys-R-Us eBay store:
All the items from the Toys-R-Us eBay store have free shipping with purchase of $49 or more. I hate paying shipping so I love this!
eBay has plenty of sellers who offer But It Now items so you don't have to wait to buy. The prices are great, the selection is unbeatable, and you don't have to leave your house!
For those times when you are out and about, download the eBay mobile app to use on the go, compare prices, and get locally out-of-stock items. With the mobile app you can save your searches and eBay will even notify you when new matching items are found. You can sort results by auctions or Buy It Now and check out is just as easy ever.
And if you're stumped on those hard-to-buy-for relatives, check out eBay's gift guide for some fresh new ideas. Shop by recipient or price to find what you're looking faster and get your Christmas shopping over with!
November is fading fast, but never fear, eBay is here! I'm telling you, if you haven't already don it, this is the year to make the switch to online shopping – you'll love it!
I wrote this review while participating in a blog tour for Mom Central Consulting on behalf of eBay. I received a product sample to thank me for taking the time to participate.