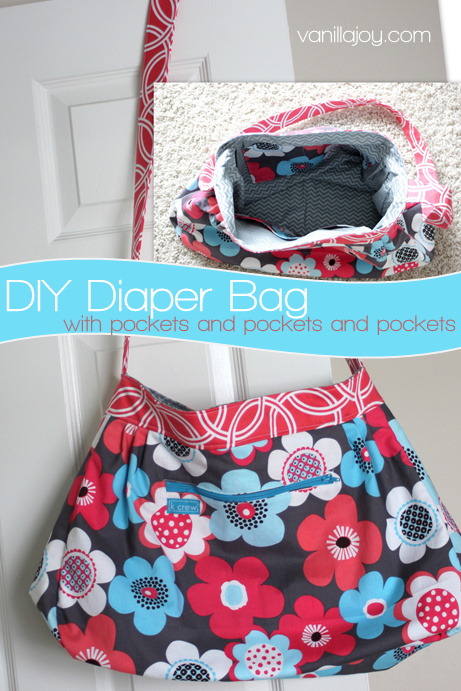 I've been a little sparse lately. We're building a house and trying to sell (thought we had sold, were halfway moved out and it fell through. We're under contract again, hopefully it's for real this time!) so my brain power has been monopolized by the stress of it all.
I am still sewing, just not very creatively. I'm sticking to tried and true patterns.
Like this Jenn Giddens Diaper/Messenger bag. This is the second one I've made, I love the pattern. It's a very large bag, we use it for our diaper/church bag and it fits all the kids gear plus coloring books, board books, shoes, snacks, etc. I added some zippered pockets to the exterior this time plus a handful of pockets on the inside.
I used some more BEKKO for this bag – that coral/white swirly circle print is Michael Miller's new BEKKO line coming soon.
I hope to get back into tutorial mode just as soon as we're settled in our new house!