I don't spend a lot of time on Etsy because I know once I start I won't be able to stop…but I found a few things recently that I LOVE and had to share: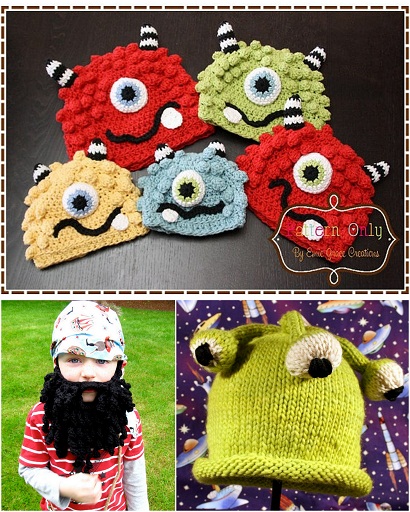 Bronster & Missy Monster Hat crochet pattern (I'm making these for my boys for Christmas this year. I'm going to be up all night every night to finish everything in time!)
Pirate Beard crochet pattern
Area 51 knitted hat pattern
I plan to make my boys something fun and kind of wild each year for Christmas. Last year it was the dinosaur hoodies (that they still wear every day and get compliments on every day!) and this year it's the monster hats. Maybe next year they'll each get their very own pirate beard! If I can wait that long…I kinda want to drop everything and make one right now!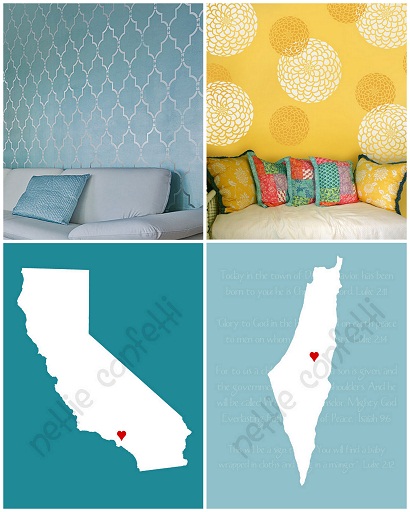 I've been loving these things for a while now:
And finally…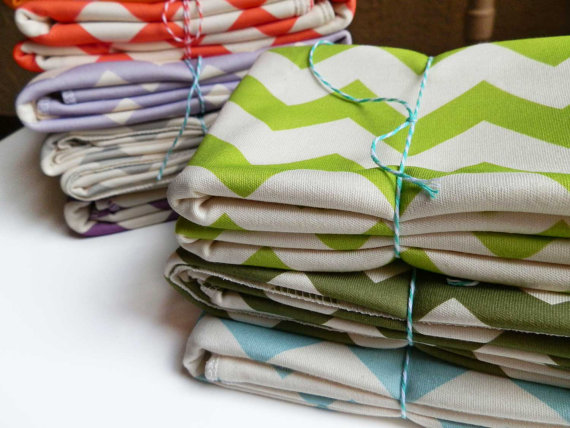 I would just die to know where this Etsy seller found this chevron knit fabric, I want one of each. Love. Them.
What are you loving on Etsy right now??? Have you done any Christmas shopping on Etsy? There's still time…