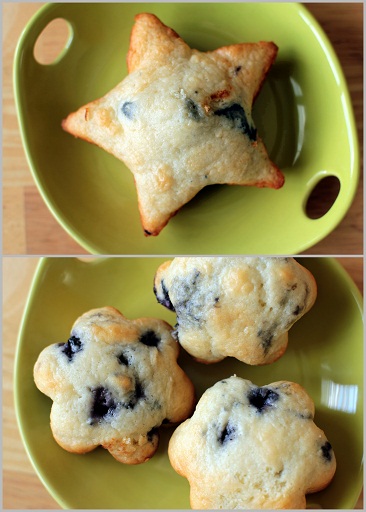 My kids LOVE to eat fun shapes, so we whipped up some delicious blueberry muffins using two different Wilton pans, the Blossom Brownie Pops and Mini Star Pan, to change it up a little.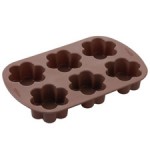 The Blossom Brownie pan is silicone, so it's super easy to get your muffins or brownies out as long as you let them cool for a bit first. I like Wilton's silicone molds – they hold up and wash well, and it's easy to get the finished product out without mangling it.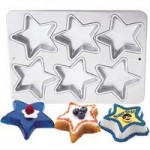 The star pan is a nice light weight aluminum that cooks very evenly. The star muffins turned out so nice, they were the favorite with my boys.
And with Independence Day coming up, I'm starting to think of lots of fun star things I can make for our celebration.
What shapes do your kids love to eat???