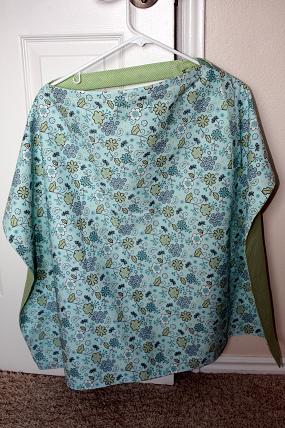 Making your own double sided nursing cover is a fun, easy, and inexpensive project. Here are some basic instructions.
Materials
1 yard each of 2 coordinating fabrics
20″ boning
velcro
1. For the nursing cover: Cut 2 pieces (one from front fabric and the other from back fabric) that measure about 24×36.
2. For the straps: Cut 2 pieces (front and back fabrics) 2″ x 3.75″ and another 2 pieces 2″ x 24″.
3. Sew the straps together using a 1/4″ seam, leaving one short end open for turning. Trim seam allowances and corners, and turn right side out. Press.
4. Baste a line of stitching at 1/4″ along one of the long edges of both front and back pieces.
5. Sew right sides together around 3 of the edges, and also just around the corners on the 4th side, as shown in the picture below. Press seams open and clip corners.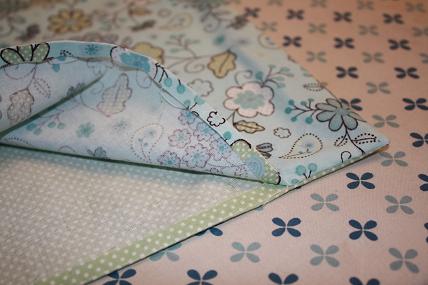 6. Using your 1/4″ basted stitching line as a guide, press down a 1/4″ seam allowance on both pieces.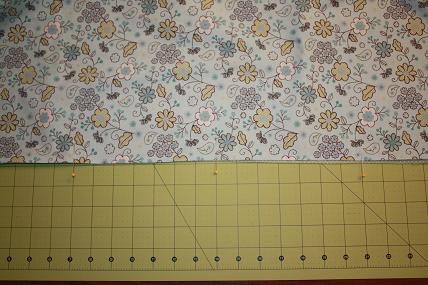 7. Line up the two layers of the unsewn top edge and pin.
8. Locate the center of the fabric along the unfinished edge and the center of your boning. Align the two centers. Mark 1/8″ from the ends of the boning on the fabric with pins.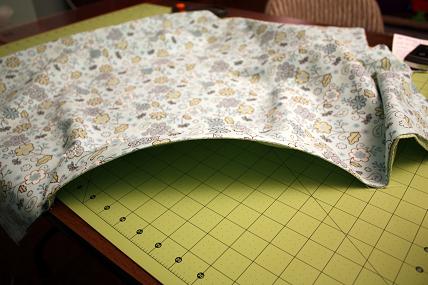 9. Edgestitch the two layers together between the two pins to create the first part of the casing for the boning.
10. Sew another line of stitching 5/8″ from the edge, closing it off at one end, to finish the casing.
11. Insert the boning into the casing and sew the open end closed.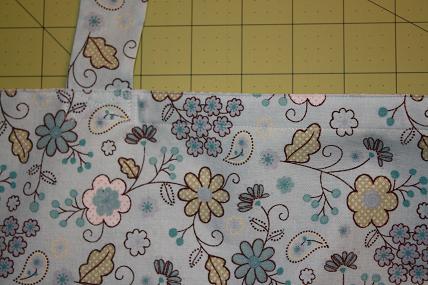 12. Slide the straps in about 5/8″ right next to the boning on each side.
13. Starting from the outside, edgestitch the two layers together. Make sure the front and back are aligned around the strap. Sew around all 4 edges of the strap with an X in the middle.
14. Sew velcro on the straps wherever you need for it to fit comfortably.
I'm going to make another single sided one just for fun – I'll let you know which I like better.
Good luck with this fun project! (One of these would make a fabulous baby shower gift in case you're not planning on nursing anytime soon…) Enjoy!