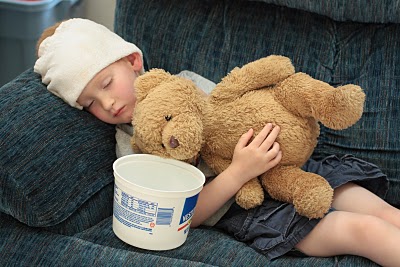 Having sick kids is the worst, especially when you don't know what you can do for them. I'm constantly calling the nurses to ask questions and the hold times are generally pretty long.
Intermountain Moms has a Facebook page/group where moms can connect and ask a doctor or nurse medical and health related questions. They also have Nurse Dani, a nurse who responds to questions via video.
I found some videos that would be helpful to me on topics such as immunizations, signs of acid reflux, midwives vs. doctors, managing labor pains without medications, and there are tons more. You can search for videos by topic, find a facility or physician, announce your baby, and more right from Facebook.
Like Intermountain Moms on Facebook and next time you have a health question check with them while you're on hold with your nurse and see which resource is faster and more convenient!
THE GIVEAWAY
To Enter
{This post is sponsored by Intermountain Moms (Intermountain Healthcare)}