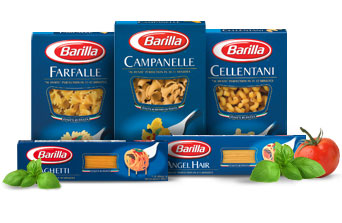 Pasta is the one thing our entire family will always eat. All three of my sons love any variation of pasta and my baby, Linus, eats little else.
I love preparing pasta dishes for our family because they're easy, delicious, inexpensive, and almost always incorporate at least some of our vegetable servings for the day.
We eat home-cooked meals together as a family every night and it's a lot of work to get a healthy, tasty, homemade meal on the table for us to enjoy.
With all the things going on during the day I know I won't always have a lot of time to prepare dinner. I plan at least one, sometimes two pasta meals into our meal schedule each week because they're easy and always a hit with the kids.
In honor of World Pasta Day (that's TODAY!) we tried out a new recipe from Barilla, the No-Boil Lasagne with Marinara, Ground Beef, and Bechamel.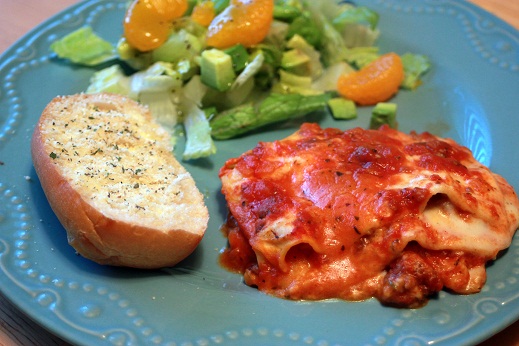 The recipe uses Barilla No-Boil lasagne – best idea ever. Using no-boil lasagne cuts the prep time waaay down and the finished product is just as tasty.
We tried Barilla Marinara pasta sauce for the first time with this recipe too, and it was very good. We will definitely use it again – the price was great, the flavor was just right, and it came in a glass jar and had no artificial flavors, colors, or HFCS.
Barilla has been our favorite pasta brand for years – I use a different product with each of our favorite pasta meals – Rigatoni for Ziti, Angel Hair for Spaghetti, Orzo for soup, Macaroni for anything cheesy, and No-Boil for Lasagne. We love it all!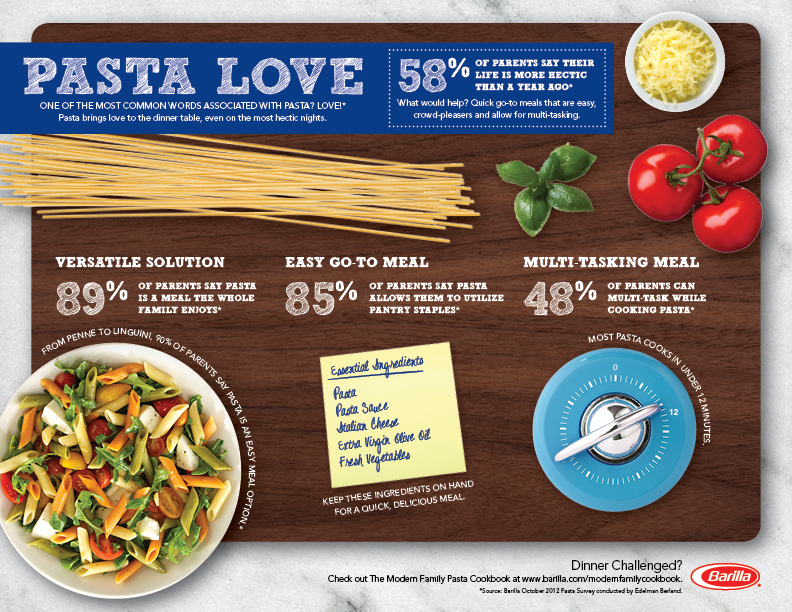 Families are busier now than every before – 58% of people say their life is more hectic now than a year ago with work, household chores, errands, kids' after school activities and homework – making it more and more difficult to sit down and enjoy home-cooked meals together.
Pasta is a great dinner-time solution for those of us who are short on time because it's easy and can be prepared with standard household ingredients everyone has in their pantry. It's versatile and simple to prepare, allowing for cooks to multi-task during prep time.
Join me, Barilla, and the world to celebrate World Pasta Day – eat some Barilla TONIGHT! And check out Barilla's Facebook page and Share a Hug on World Pasta Day!
I participated in a campaign on behalf of Mom Central Consulting forBarilla. I received product samples to facilitate my review and a promotional item as a thank-you for participating.