Would you rather text or talk? Email or instant message? Hang out or blog stalk?
With so many ways to communicate and keep in touch with our friends and families, do you have one method you use more than any other?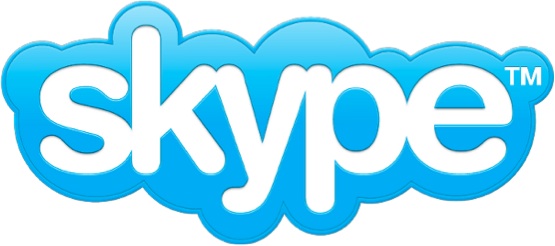 My mode of choice is Skype all the way.  I have become so accustomed to video calling, sometimes I forget that I don't actually get to spend time physically together with my siblings and parents more than a few times a year.
I Skype someone in my family every single day, sometimes we all get on together for a grand total of 7 computers and nearly 2 dozen people all talking and laughing and loving every crazy minute of it.
Because of my deep and abiding love of the Skype brilliance, I am thrilled to announce my participation with Mom Central Consulting in the Skype Ambassador Program!
Mother's Day just just a few days away – will you send a traditional greeting card or Skype to wish a Mother in your life a happy day? I know my Mom would much rather see and talk with her children and grandchildren than get a piece of paper in the mail, which is why our whole family will be jamming a Skype session this Sunday!
I know for me, as a Mom, there's nothing more perfect for a Mother's Day celebration than to have all my kids together with me, and if that's not possible, Skype is a close second best.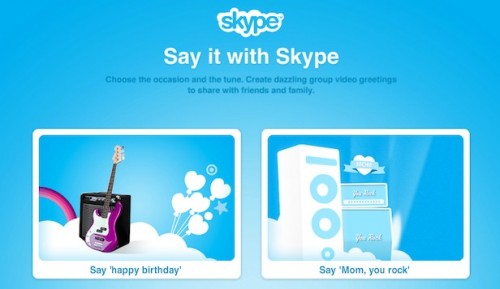 Skype also has a "Mom You Rock" charity campaign where you can send a video message via Skype on Facebook to a mom in your life. I sent one to one of my moms, and it was very easy and quick to do and will be such a fun surprise on Mother's Day!
For this Mother's Day, give your mom the ultimate greeting – face to face Skype time – and pledge to video chat with her more from this day forward!
I participated in a campaign on behalf of Mom Central Consulting for Skype. I received Skype credits to facilitate my review and a promotional item to thank me for participating.