I participated in a campaign on behalf of Mom Central Consulting for MetLife. I received a promotional item as a thank you for participating.
I love that Mother's Day happens right when the flowers are in bloom and the weather is getting consistently warmer, I think it's Mother Earth's gift to all of us. I love celebrating my mothers at the most beautiful time of year.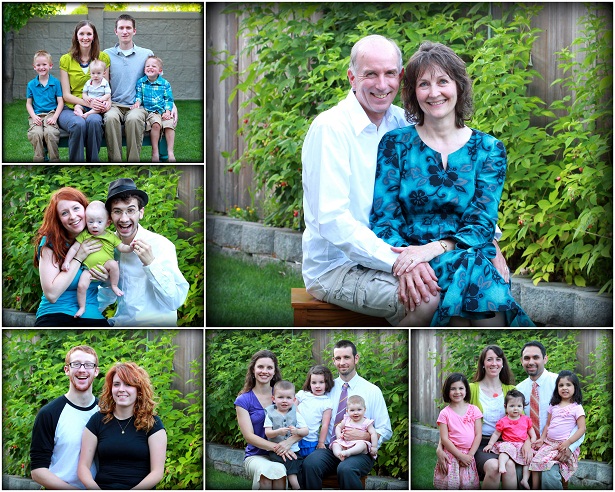 For Mother's Day this year our family will all get together via video conference. We're trying out Google Hangout this year so we can all see AND hear each other and I'm so looking forward to it!!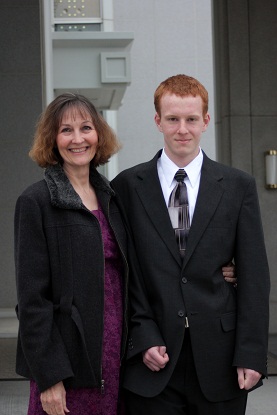 Our original family of 8 (mom, dad, and 6 kids) and now 5 in-laws and 10 grandkids!) is pretty spread out right now with members in Seattle, Portland, Medford, L.A., Rexburg, Salt Lake City, and our youngest brother is currently serving a mission for the LDS church in southeastern Russia.
Missionaries talk to their families on Mother's Day and Christmas, so Mother's Day is extra special for us all this year. We'll all get to be as together as possible right now with our Mother to celebrate and express our love to her.
We'll visit with all of my husband's family too (he also has 5 married siblings with a total of 23 grandkids) and we'll spend the afternoon together at his parents house to honor her.
Mother's Day this year should really focus on our Mothers!! MetLife thinks so too and has created the #SocialBlackout movement which is a challenge to us all to log off social media on Mother's Day (May 12th, this coming Sunday!) and give moms everywhere the time and distraction-free attention they deserve. I think it's a perfect idea and we will definitely meet the challenge!
Sometimes it takes hard times to realize that family is the most important thing we have, and my personal  challenge to you is to appreciate and focus on family before tragedy strikes. Do it now! Spend more time with the people you love this Mother's Day and less time tweeting and posting to Facebook.
Let's all focus on face time this Mother's Day instead of screen time. It'll be a wonderful way to pay tribute to our mothers and remember what it is we really care about.
For more information about the MetLife Mother's Day initiative, check out their Facebook page (but not on Mother's Day!!)
And Happy Mother's Day to all you amazing moms out there – keep up the great work!