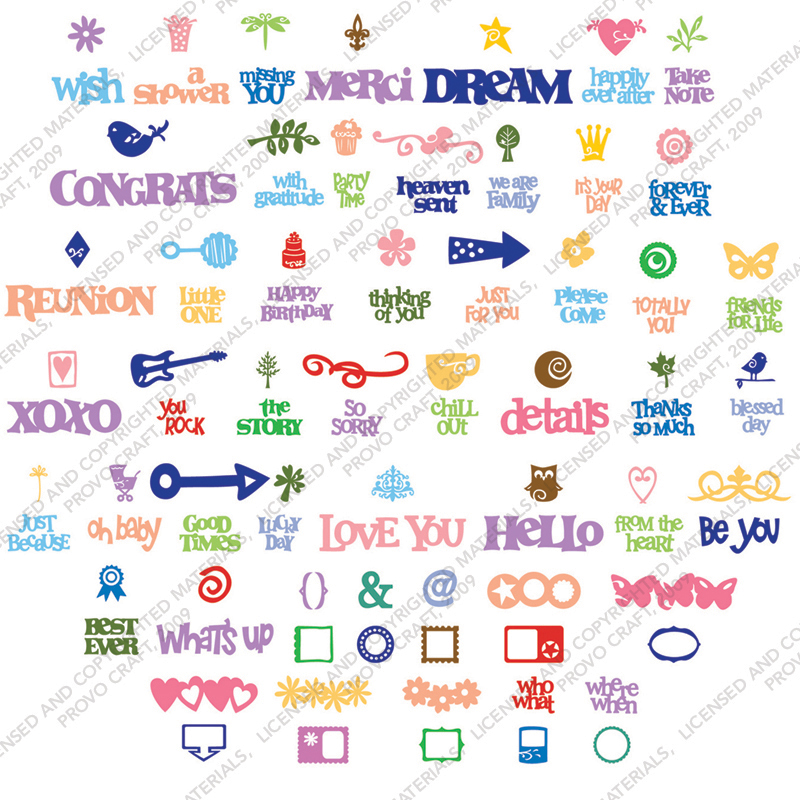 Cricut has come out with some real winners lately, and this is one of them. Stamping Solutions is one of my top 2 favorite cartridges (the other is Paper Doll Dress Up, and Everyday Paper Dolls will make the list as well as soon as I get it…) Click on the image to see it a little bit bigger.
And the best part is that it's a Solutions cartridge so you can get it on sale for only $25. I use this cartridge ALL THE TIME for cards, appliqueing, and scrapbooking. If I could only have 1 cartridge, this one would probably be it because it's so versatile – great phrases in a great font, frames, borders, and lots of adorable images for babies, birthdays, home decor, nature, and lots more.
Here are some projects I've used Stamping Solutions for: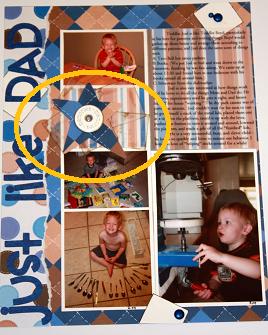 (the star circled in yellow)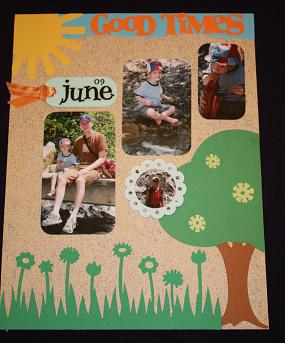 ("Good Times" title)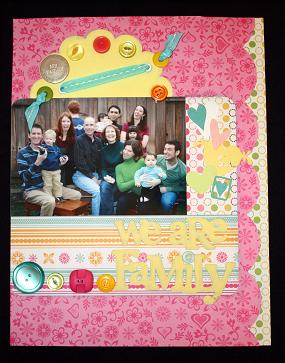 ("We are Family" title)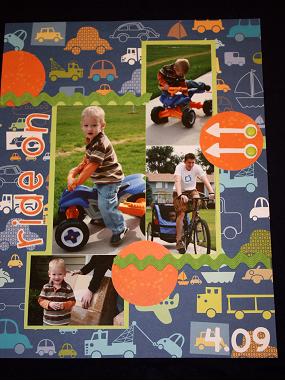 (arrows)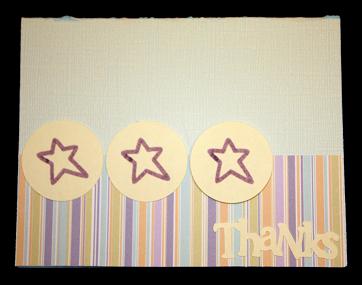 (stars and "Thanks" title)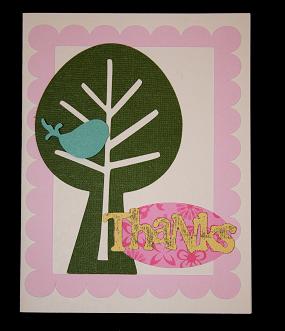 (Tree, bird, "Thanks" title, and oval frame)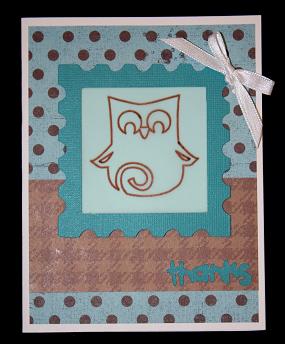 (Stamp frame, owl)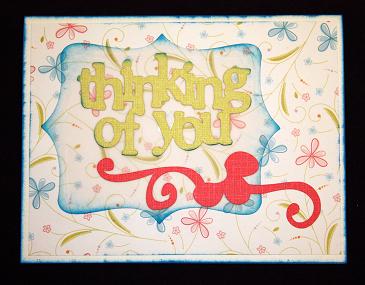 (frame, "Thinking of You" title, flower)
See what I mean? It's my favorite!