My kitchen giveaway has turned into a kitchen/kitchen organization giveaway, which is perfect for National Get Organized Month!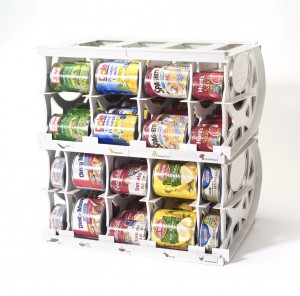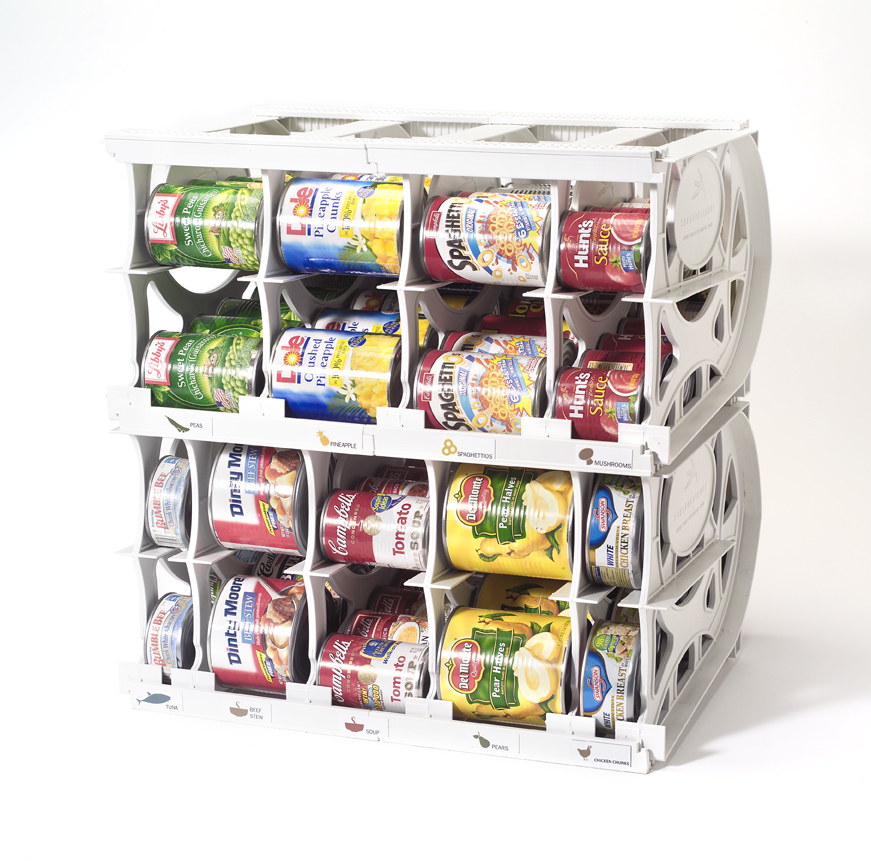 This is the last heads up for the giveaway next week. Shelf Reliance will be giving away their Cansolidator Pantry to 3 different winners! Since we got back from our holiday vacation, I've also been really focused on getting more food storage, and this pantry organization product from Shelf Reliance has been great.
Because I'm really focusing this year on building up some food storage for our family, I will be sharing with you some great things I've learned. I just learned this week how to preserve cheese and it's really easy, so I'll be writing a little tutorial soon so you can learn how and do it yourself.
For now, come back next week and enter to win a Cansolidator Pantry from Shelf Reliance!