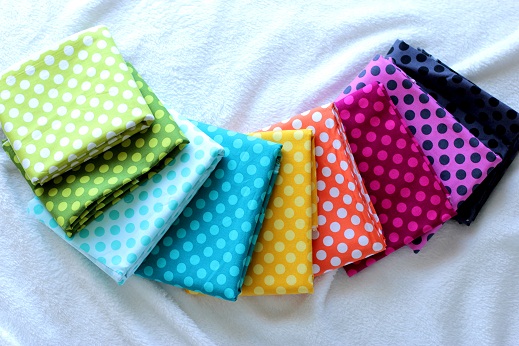 A while ago Michael Miller sent a bunch of cotton quilting fabric from the Ta Dot collection, my FAVORITE polka dot fabrics ever.
And then I had a baby…and then I had a newborn…and then I had a 6 month old…and THEN I finally had time to do something fabulous with the fabric.
So far I have used the fabric for these toddler ties: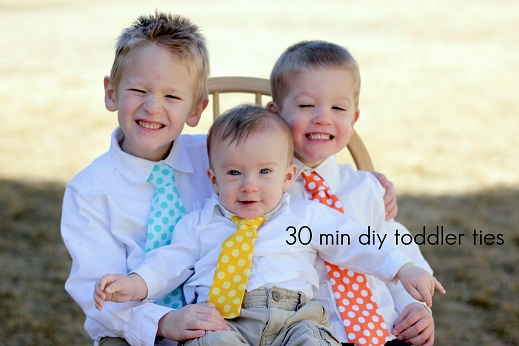 This wreath: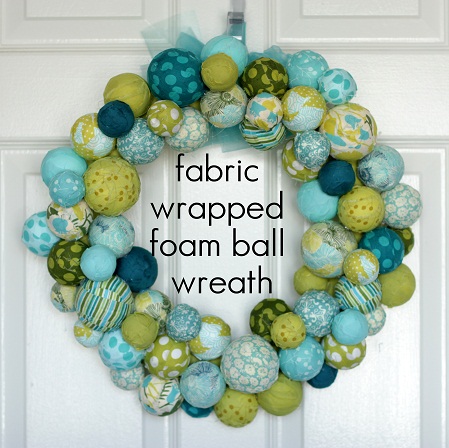 The back of this rosette pillow: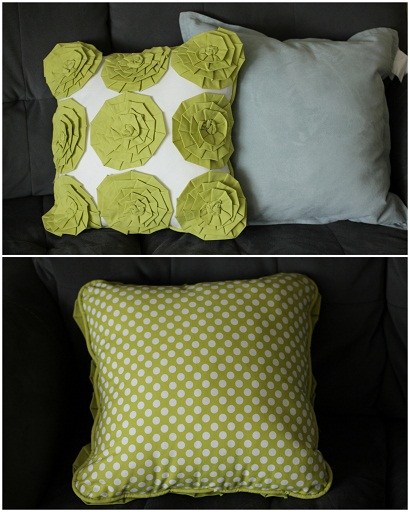 And these Christmas stockings (the red polka dot is a MM Ta Dot):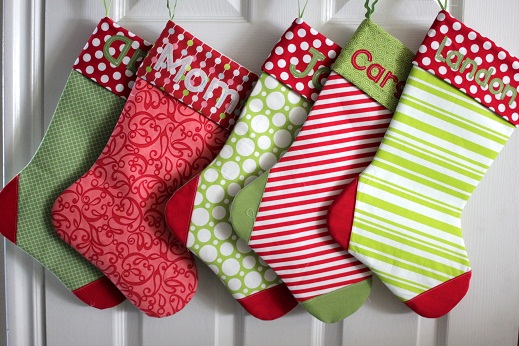 I LOVE all the different color choices the Ta Dot collection comes in and they're just a perfect polka dot. I love the spacing and have I mentioned the colors? Oh so fabulous.
I have quite a bit of all the colors left over that I'm saving for either one big polka dotty quilt or to mix in here and there in future quilts. I can't quite decide which to do…
Thanks a bazillion to Michael Miller for sponsoring all these great fabric projects! (Now go get yourself some more Ta Dot fabric. I'm sure you already have some in your stash…)
_______________________________________
Step2 Sale! All new Spring 2012 toys are 10% off now through Sunday, March 18 with promo code S2SPRING12 at checkout. Weekend Deal: LifeStyle Grand Walk-In Kitchen for $188 ($70 off regular price) Just enter promo code S2GW312 at checkout through Monday, March 12.