I participated in an Influencer Activation on behalf of Mom Central for GB. I received a gift card to purchase a GB stroller to both facilitate my review as well as thank me for my participation.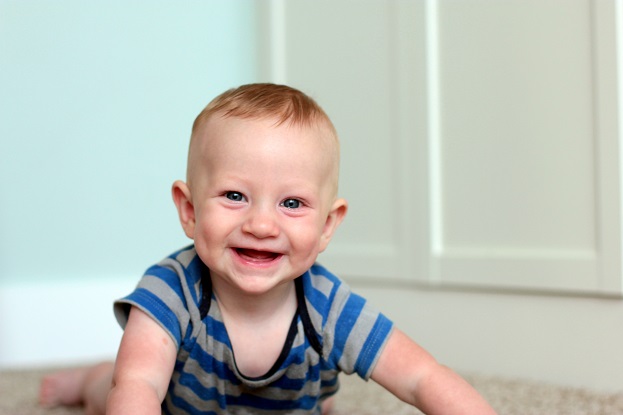 Baby Ike is 5 months old now and he's just the sweetest. I have loved every minute of wearing him in our baby carrier and I look forward to more baby carrying for the next year or so. But it's also nice that now we can use a stroller sometimes too.
Since Ike is our 4th and our others are 7, 5, and almost 3, it was time for a new stroller and after having been around the block a time or three, I know exactly what I need a stroller to be: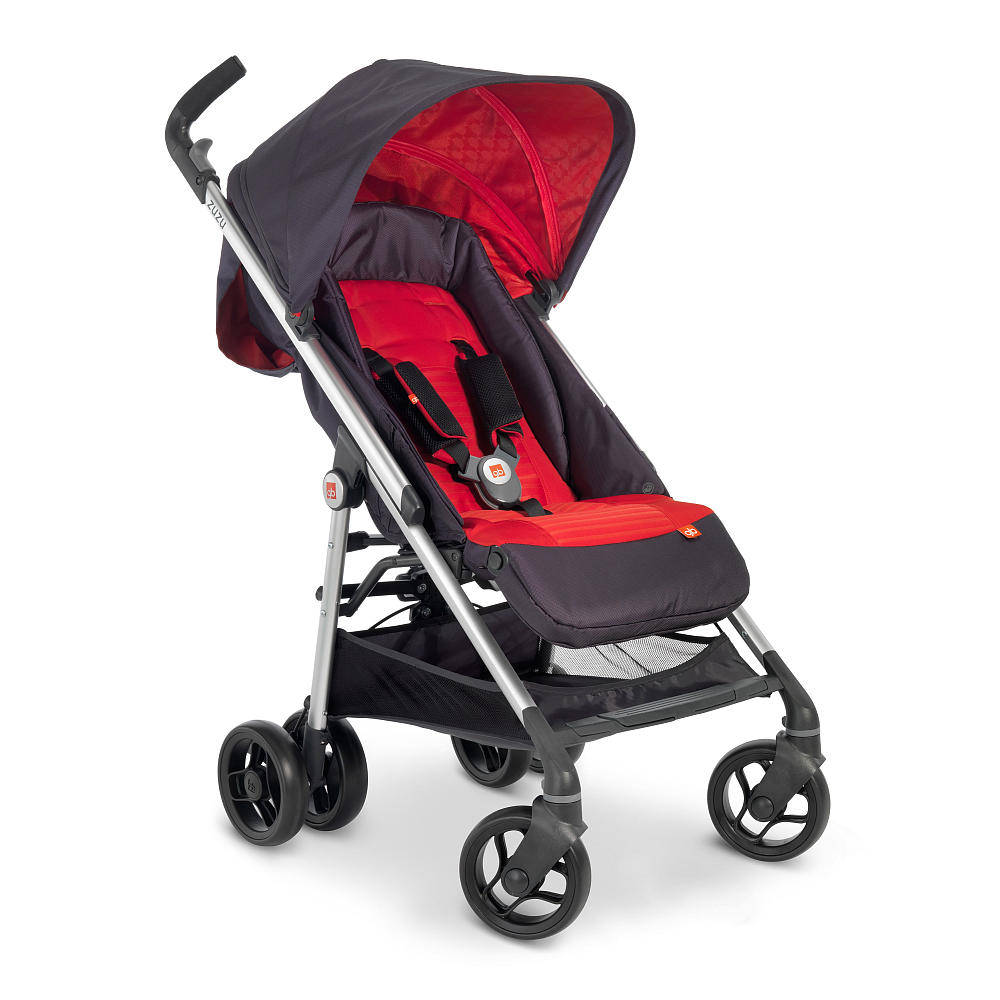 This is it, the GB Zuzu Stroller, and this is why: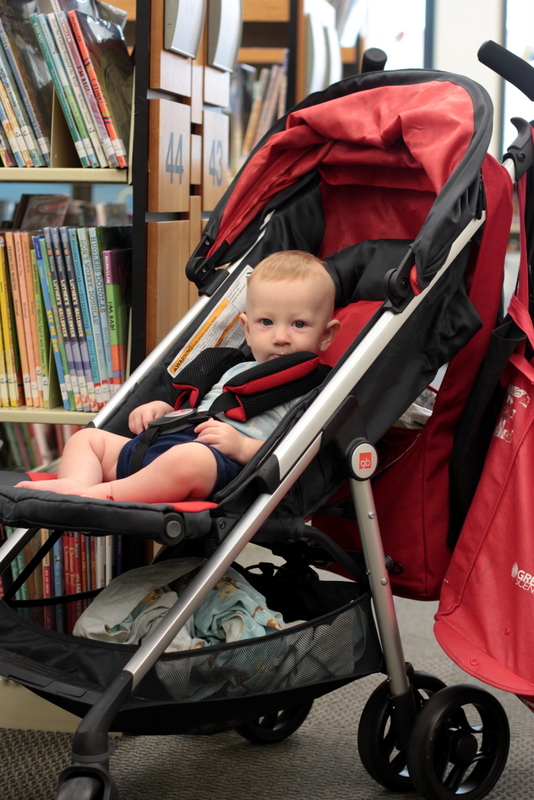 It's lightweight – When I'm pushing my baby around it glides so easily. When we're finished adventuring I can lift it into the car with one hand while carrying my baby in the other.
It assembles quickly – Everywhere we go I'm in a race against the kids. I can get my Zuzu out of the trunk, set up, and have Ike buckled in less than a minute, just as the other boys are closing the van door. It is so fast and easy, my 5 and 7 year olds both set it up and take it down for me too, it's wonderful.
It's well-designed for me and for baby. I love the longer handles – as a tall woman (6'2″), a regular umbrella stroller is too short and I have to bend over to reach. The large storage compartment underneath is also a life-saver. I don't have to carry Ike and all his gear, my purse, and the other 3 boys things too. Everything goes in the bottom of the stroller.
For baby, the seat reclines so he can be up and alert and right in the thick of things with the other kids or laid back and cozy for a nap. And the canopy is one of my very favorite features – it has a zippered extension portion to make the canopy cover his whole body for really sunny days or we can leave the extension part closed and still have a nice large shady area.
It's car seat compatible – Your very own Graco or Chicco car seats will fit in this stroller too, so you really can start using it on day one.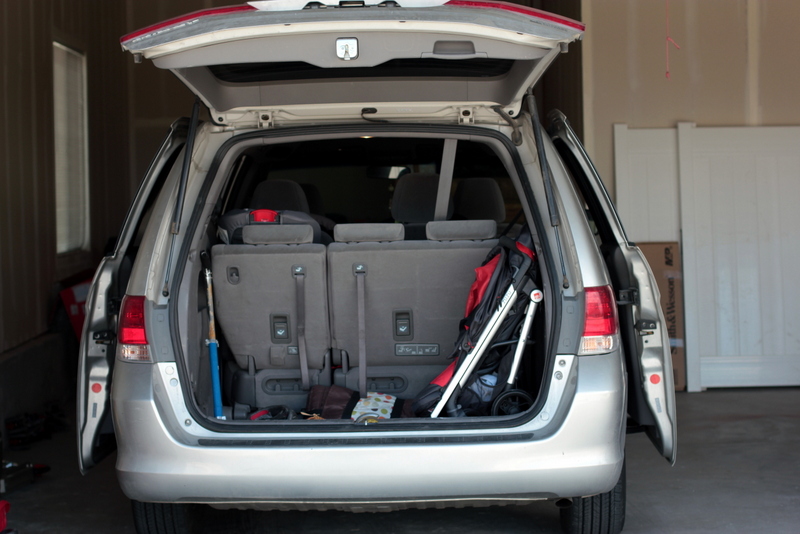 It's compact – The handles slide down to store so it folds up very small, taking up only a small bit of a sedan sized trunk. This is huge for us – when we need it we also have gobs of other stuff packed in the back of our van and every square inch counts!
The Zuzu can be purchased online exclusively at BabiesRUs.com – that's where I got mine. Shipping is free and it showed up on my front porch just a few d
ays later. With 4 kids and no stroller (yet…) that's my kind of shopping!
We've used it dozens of times in the last few weeks and I got to really appreciate (1.) how lightweight it is, and (2.) how quickly it puts away last week when we were at our local Dinosaur Museum – it started pouring right as we were leaving the building so we went back inside and waited as long as we could. The rain let up slightly but we had to go so I packed all our gear into the stroller, told everybody to hang on to a part of it, and we RAN for the car. We got drenched, but I had Ike out and in the car AND the stroller folded up and in the back of the van in no time. Getting it all put away quickly was a smooth, almost effortless process. I was so grateful – I've spent a frustrating few minutes trying to get other strollers folded up and put away in the rain. There's nothing worse!
Ike and I are both loving the Zuzu – it's a luxurious, comfortable, convenient ride for both of us!