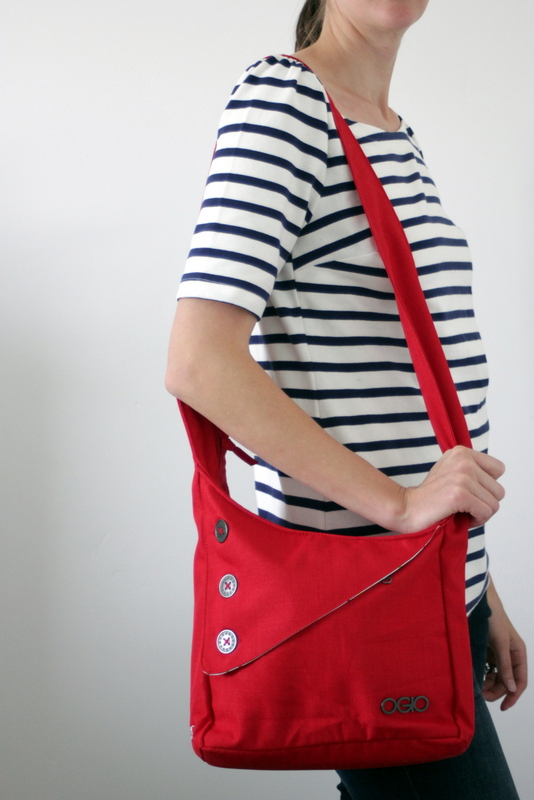 With the birth of my 4th baby, I knew I needed a new diaper bag/purse solution. Regular diaper bags are too big and bulky and I DID NOT want to be carrying both a purse for me and a bag for the baby around everywhere I went. It was time to consolidate into one all-purpose, medium-sized bag with a long strap and plenty of pockets.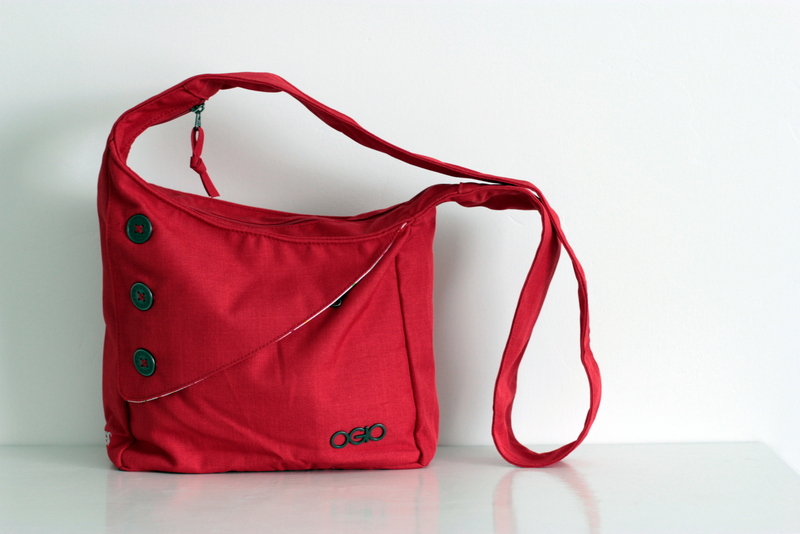 Here she is. Ogio's Brooklyn Bag. It meets all my stipulations and has been perfect.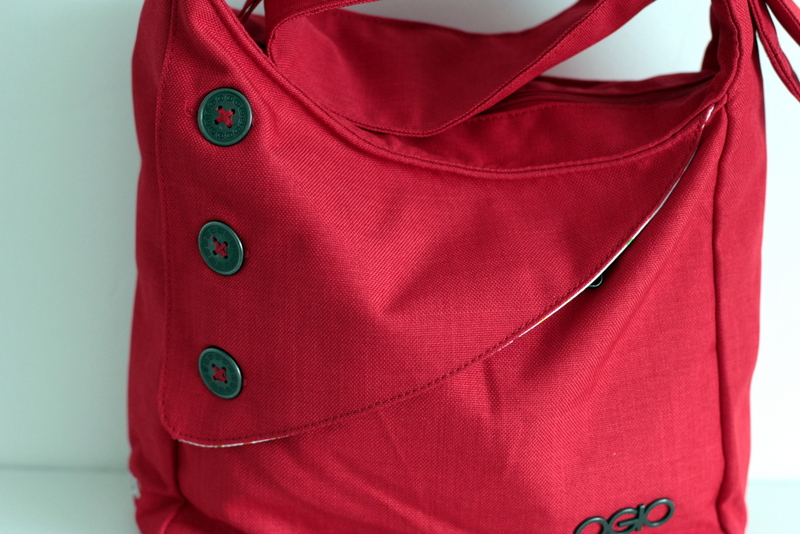 It's lightweight and very easy to clean. I LOVE the front flap pocket with those buttons. So cute.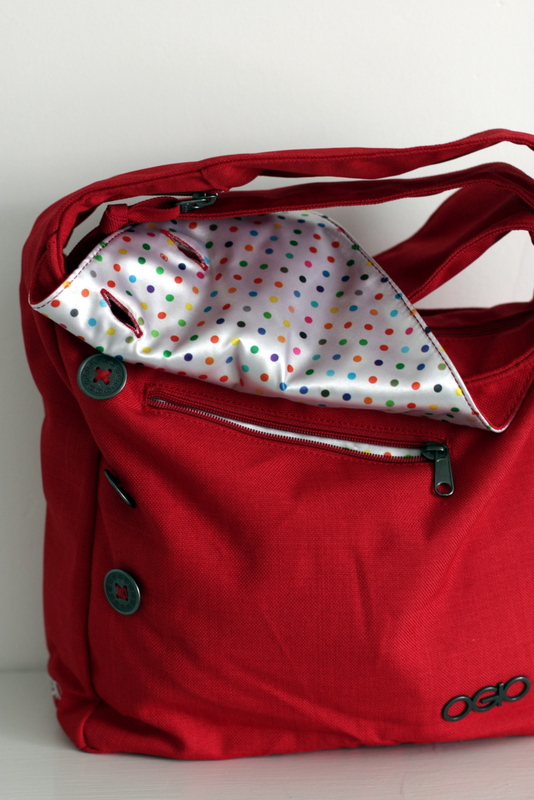 Underneath the flap is a little zippered pocket, and I love the cute polka dot print. It's such a happy surprise!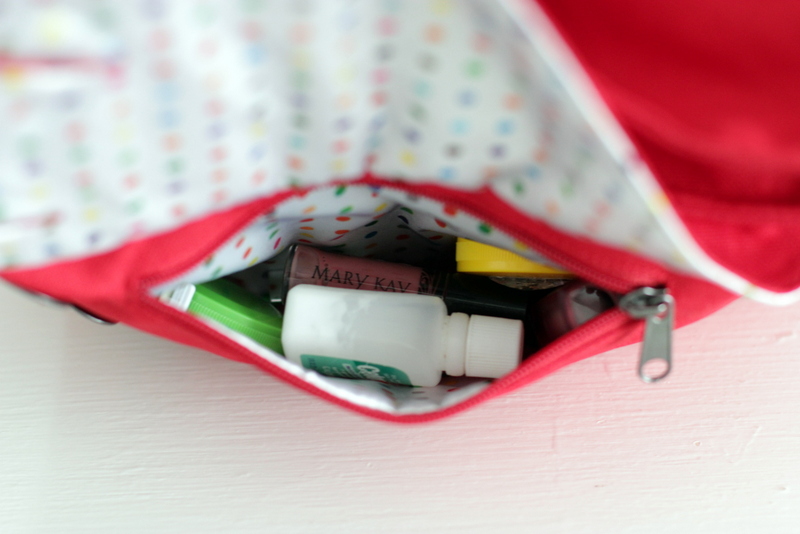 That little pocket is perfect for keys, lipstick, lotion, my many tape measures, all the little things I hated digging around for in my old purse.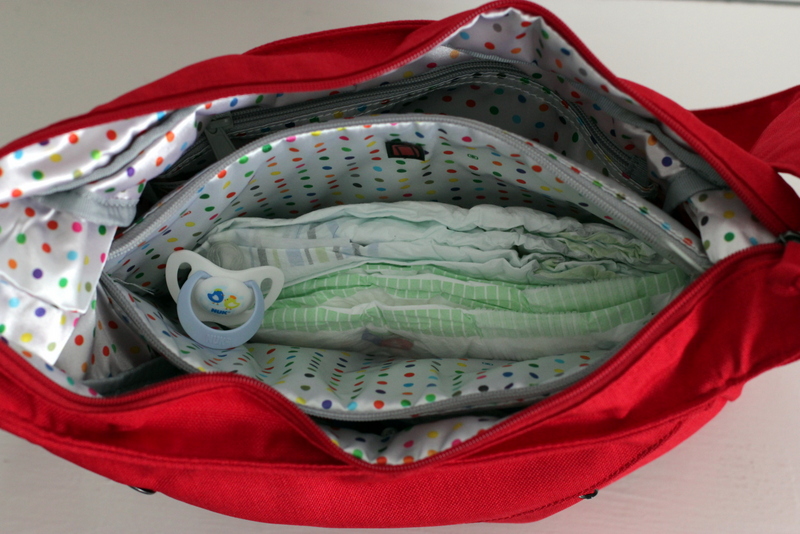 The inside has a padded, zippered compartment in the center for a tablet or laptop. For now that's where I keep my diapers, wipes, and an extra binky.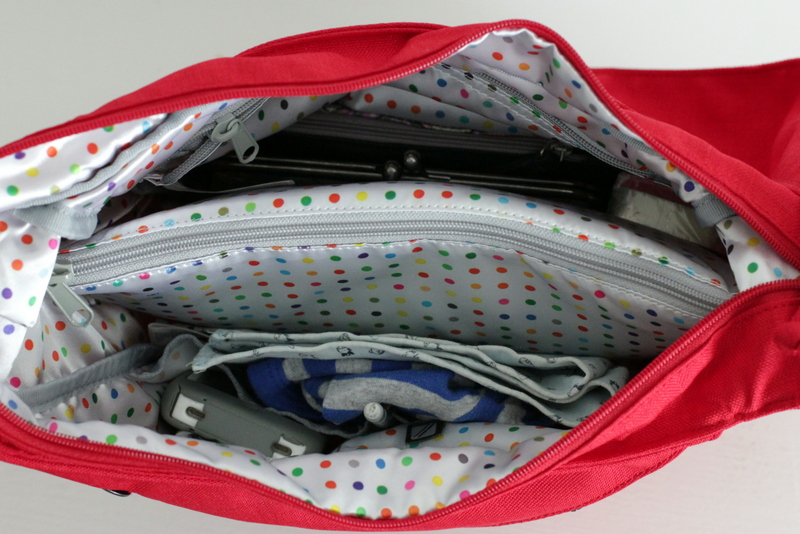 All my other stuff goes in the pockets on either side of the tablet pocket – wallet, phone, extra clothes, burp cloths (our baby is a PUKER). With all the pockets it's so easy to keep everything organized and easy to find. The whole thing zips closed from the top too with a heavy duty zipper. It's the perfect purse/diaper bag, I'm so glad I found it!
{Thanks to Ogio for sponsoring today's review!}