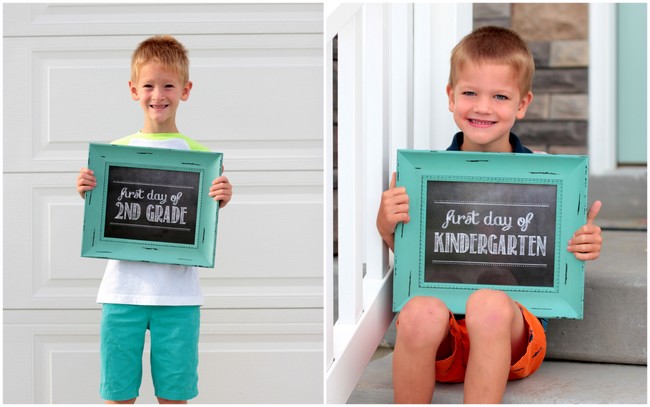 After a long, full, busy, fun-filled summer I am READY for the predictable, comfortable, and calm routines of fall and heading back to school. I'm ready for earlier bedtimes, calmer evening time together, and more regular, planned, and healthy mid-day meals for my kids.
During summer all our routines went out the window, including eating lunch close to the noon hour. I also didn't keep as close an eye on what my kids were eating, particularly at lunch time, so I'm looking forward to once again making sure my children are eating healthy, filling foods for their mid-day meal.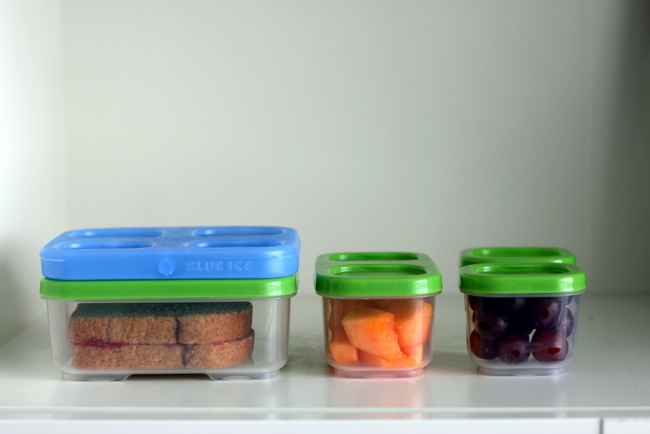 Our "school" lunches aren't fancy but they are homemade and nutritious and now they are packed in a much more efficient, compact, and re-usable kind of way because we've discovered the Rubbermaid LunchBlox Kit.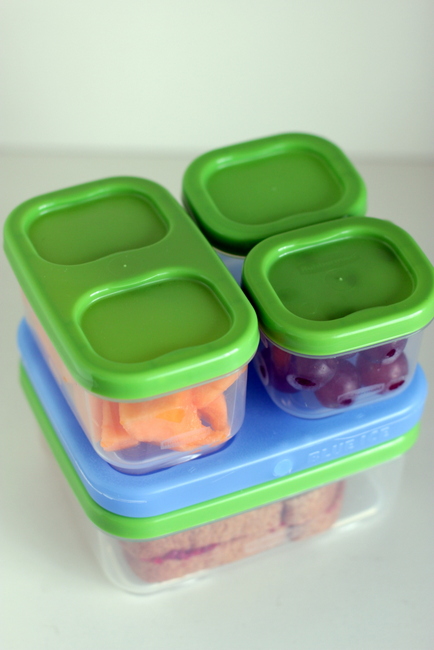 These modular containers make packing lunch so much easier. The containers are the perfect sizes for all our lunch foods – I have a bad habit of sending too much food with my children for lunch, but these containers help me remember they're just kids and they need kid-sized proportions.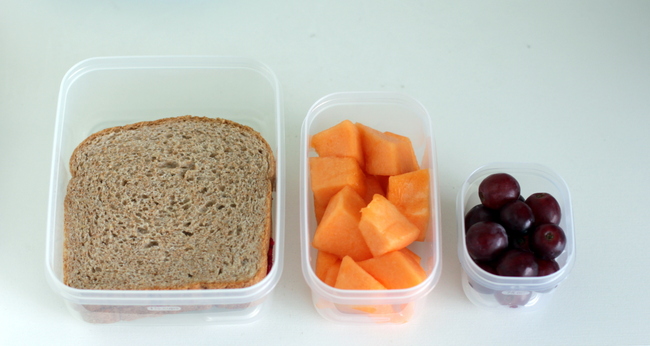 The containers are rigid so nothing gets smashed. And because the containers are modular and snap together in multiple configurations, they use the lunch box and backpack space much more efficiently.
My favorite part is the snap in Blue Ice to keep cold items cold. It snaps on to the lid of the sandwich container and stays there so it won't get lost or left on the lunch table. It's thin too so it freezes quickly and is ready to use in the next day's lunch.
 All of the components of the LunchBlox kits are microwave, dishwasher, and freezer safe, BPA-free, and come with secure lid seals so nothing leaks or spills.
Rubbermaid also sells individual LunchBlox containers if there's something your family loves to take in lunches that doesn't fit in one of the LunchBlox Sandwich Kit containers. There are lots of different shapes and sizes, all with convenient measurements visible on the sides of the containers.
Rubbermaid is my go-to for storage and organization, and lunch packing is no exception! Rubbermaid food storage containers are easy to store, use, and find, and keep our lunches and leftovers fresh longer.
If your kid's lunch box is a mess, try the Rubbermaid LunchBlox – everyone will like it better!
{Keep up with Rubbermaid on Facebook, Twitter, and Pinterest for organizing products, tips, and solutions.}