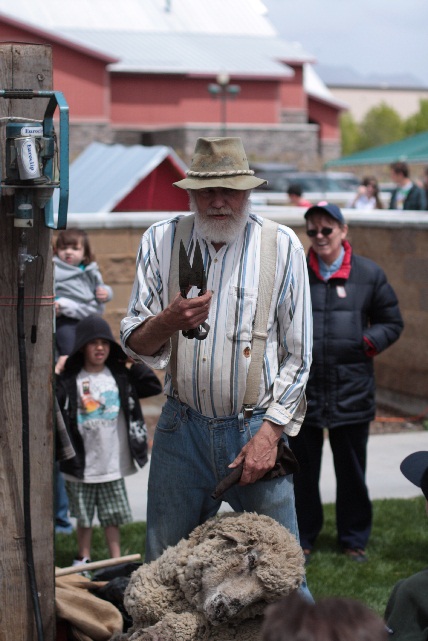 Besides the Tulip Festival, the Lamb & Wool Festival is another favorite Thanksgiving Point event for us. This one takes place at The Farm (which my kids LOVE, particularly the pigs, the ducks, and the PONY RIDES!).
These pictures are actually from last year (I forgot my camera in the car this year), but they had some of the same activities – sheep shearing and the sheep dog demonstration are our favorites.
The ponies are also available to ride too…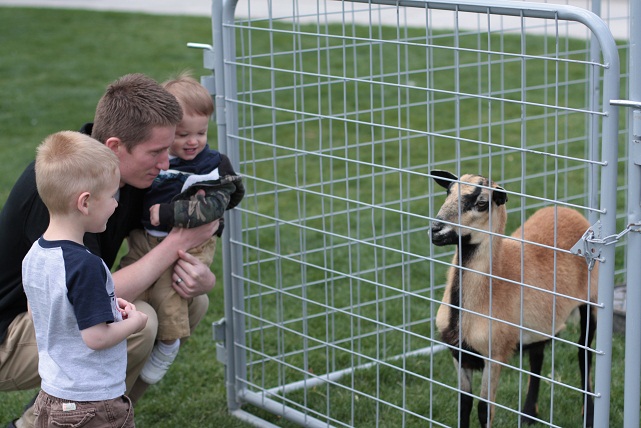 Some other fun events coming up this summer at Thanksgiving Point are:
It's going to be a fun summer!