Lindsey, my friend over at Cafe Johnsonia, is always concocting delicious creations, especially desserts. Throughout February she has posted some of her favorite Valentine's dessert recipes, some of them originals. I wanted to share her amazing work with you!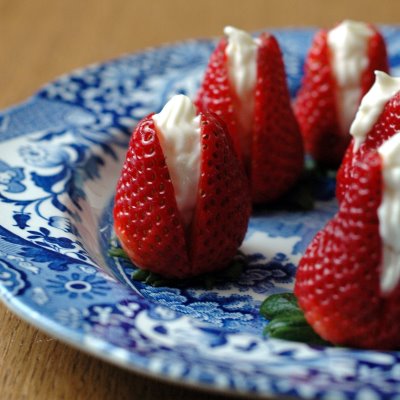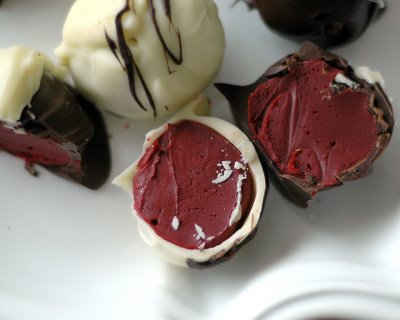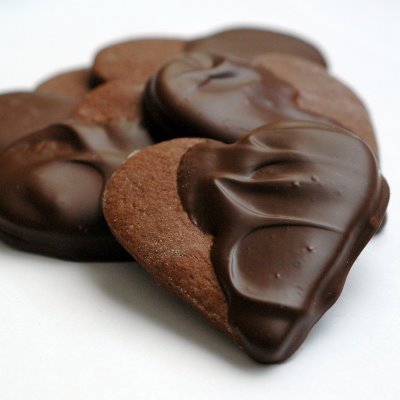 Chocolate Cinnamon Heart Cookies
Wow. Aren't they beautiful? And I'm sure they're delicious. I will be making the chocolate cinnamon heart cookies ASAP – I love the sound of chocolate and cinnamon together. Hmmmmmmmmm… Lindsey is amazing… and what a photographer she is! These pictures were all taken by her, talk about hogging all the talent!
She's also trying to put together a list of Utah food bloggers, so if you fit that category, let her know!
Thanks, Lindsey!