I participated in a campaign on behalf of Mom Central Consulting for Heinz Vinegar. I received a product sample to facilitate my review and as a thank you for participating.
Vinegar is one of my favorite things – it has so many different uses and varieties and flavors, I use it in cooking and cleaning multiple times each week.
My spice/cooking cupboard is full of vinegar – apple cider, distilled white, unfiltered, white wine, red wine and I use them all for different things.
My Heinz vinegar is one of my favorites that I use the very most for both cooking and cleaning. This week I made my favorite healthy pancakes with the apple cider variety.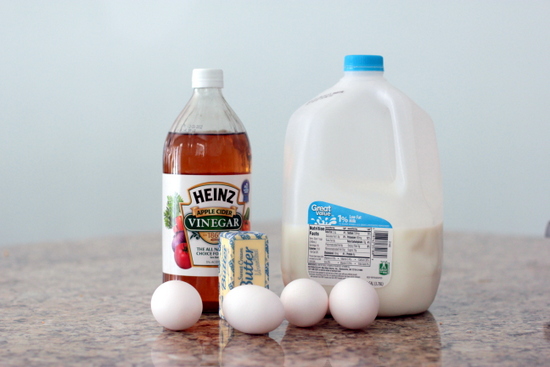 My healthy pancake recipe is the only one I use, it's so easy and super healthy and delicious.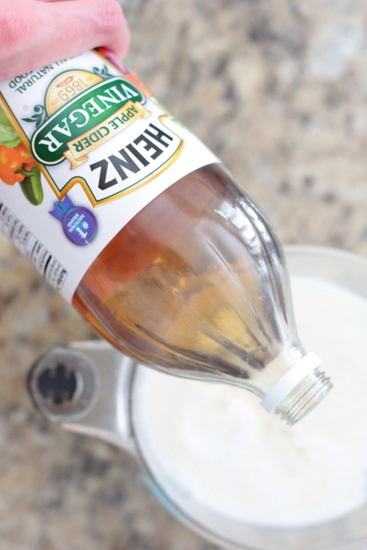 The apple cider vinegar is used to sour the milk and it adds just a hint of flavor that really makes the pancakes.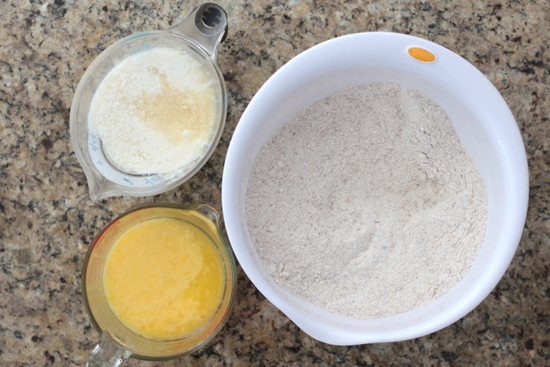 The soured milk and some butter and eggs all go into the dry ingredients (whole wheat flour, wheat bran, wheat germ, and flax seed meal).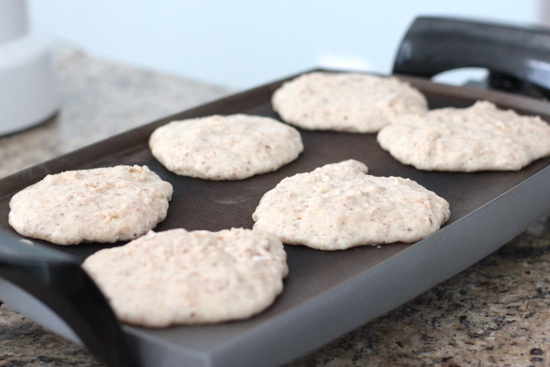 Spoon the batter onto the griddle and…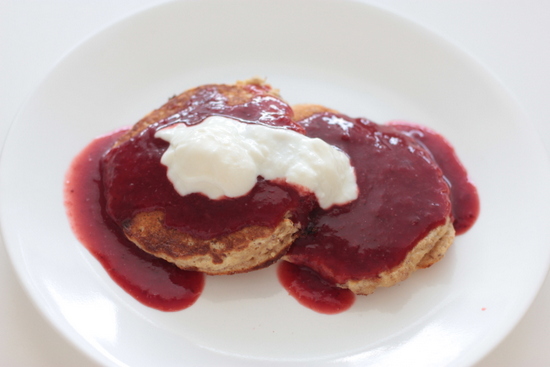 …you have healthy perfect pancakes. Add a bunch of home canned strawberry syrup, a dollop of vanilla yogurt, and ENJOY!
Pie crusts are another favorite use for apple cider vinegar. I use an America's Test Kitchen recipe and this vinegar is perfect. I looove pie!
I also love to use Heinz Unfiltered Apple Cider vinegar – if you haven't tried the unfiltered variety, do it! It retains the "mother" of the vinegar and is so flavorful and delicious for salads and marinades.
Besides cooking, I use vinegar to clean lots of things, but it seems work best of all in my microwave. I use the Heinz Apple Cider because it smells much nicer, but I put a bowl of hot water with a little bit of vinegar in the microwave and turn it on for about 1 minute. The steam and vinegar work together to loosen all the caked on splattered food bits and they just wipe right off. So easy!
For great recipe ideas, check out the Heinz Vinegar Recipe website and the HeinzVinegar Pinterest Page.
Are you a vinegar lover? For cooking or cleaning? I want to know all your favorite uses and recipes! Leave me a comment and tell me all your vinegar loving secrets!