Hello, this is Kelsey's husband and she has been so gracious to allow me to post this on her blog.
My friend has a business doing water transfer printing. This is a unique service where they dip items such as boats, atv's, snowmobiles, guns, archery bows, etc. into a watery substance to print a unique design on the surface. Some of the most popular patterns are camouflage, wood grains, or carbon fibers. They can dip anything that is made of metal, glass, plastic, or hard wood.
Anyway, I am telling you all this because they are doing a giveway. Rain Dance Hydrographics is giving away a total of $400 worth of hydrographic printing (a.k.a camo dipping). The grand prize winner will receive a certificate for $200 of hydrographic printing. The 1st place prize will receive a $100 certificate good towards any hydrographic print. And the 2nd AND 3rd place winners will each receive a $50 certificate good towards any hydrographic print.
Hydrographic printing is most commonly called cam dipping, but can be done on just about anything from guns to purses to golf clubs to four wheelers and even cars. Print designs are not only limited to hunting themes, there are various wood, metal, stone, animal print, and carbon fiber designs you can choose from. A free camo dip for your husband would be a great present or surprise! Or you might even treat yourself and have something dipped for you.
The ways to enter are so easy! Linking to his site like I did above is the best way to achieve entries. All details about his giveaway can be seen on his contest page here.
Here are some pictures of some things that he has done: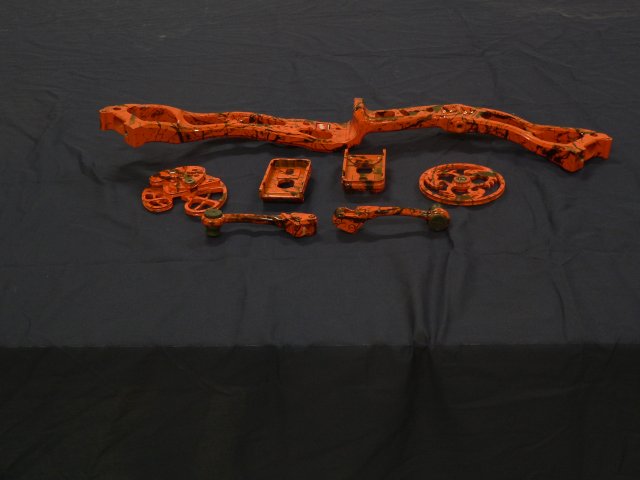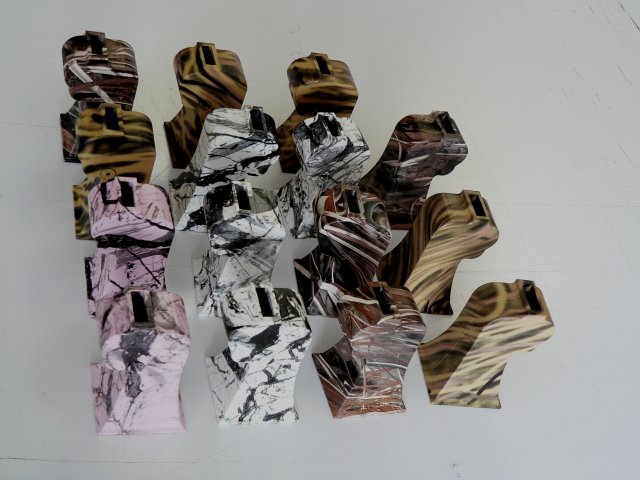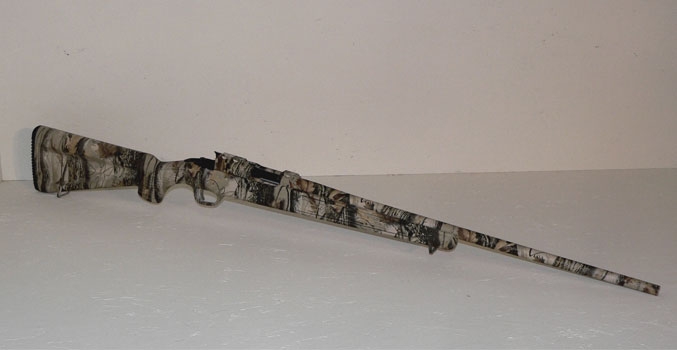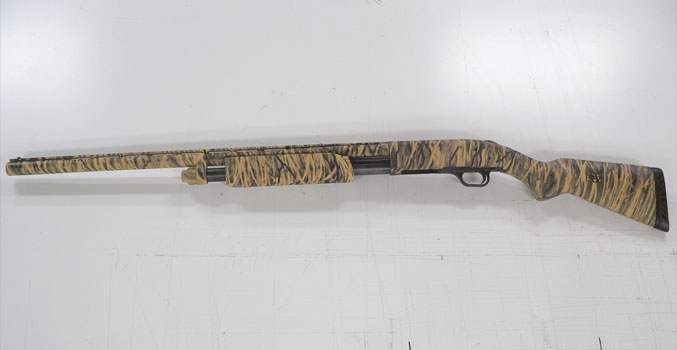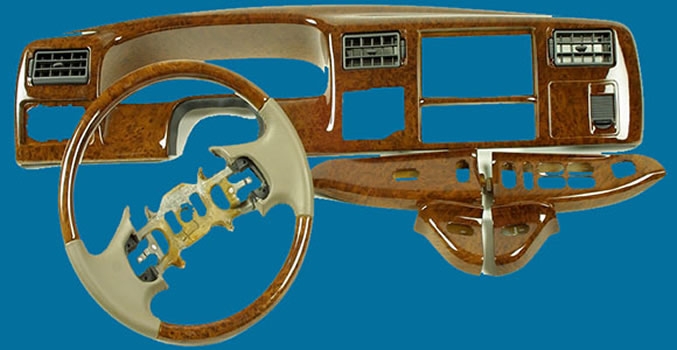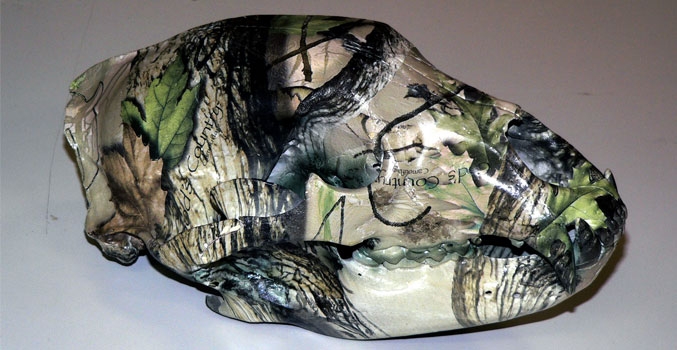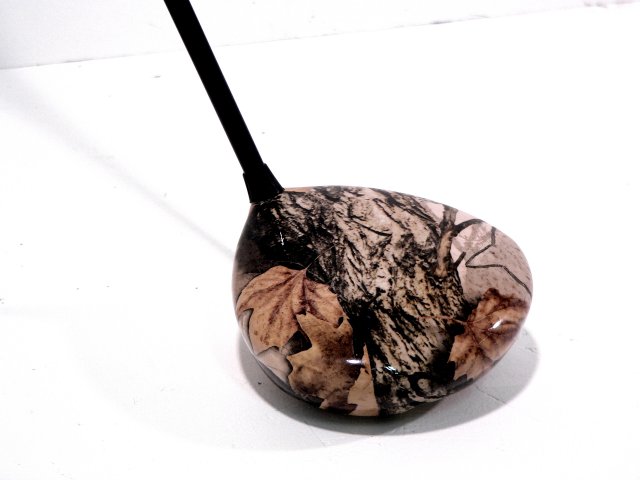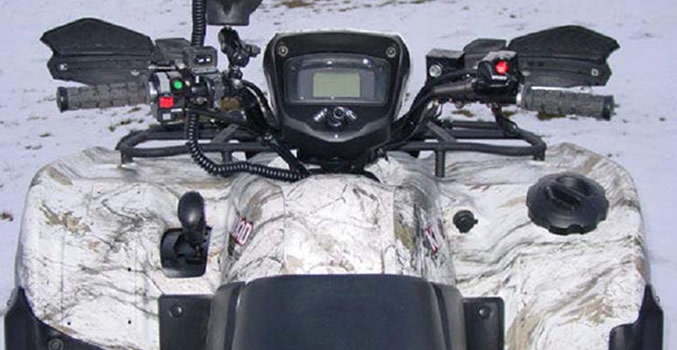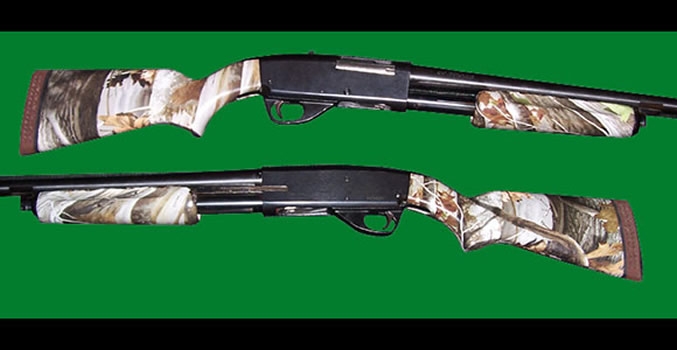 Water transfer printing is also known as: hydro graphics, hydro printing, hydro imaging, camo dipping, camouflage dipping, hydrographic printing, and aqua graphics just in case you wanted to know:)