I want to assure you all that even though my comments section was not working for the latter part of the giveaway, I did include all the entries that were made on the "Workbox Information" post and also all the entries that were emailed to me. I'm so sorry for that little glitch.
And now the announcement!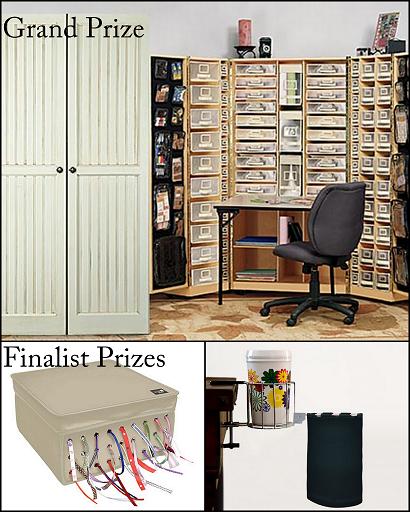 The Vanilla Joy Workbox Finalist is Anita! She said, "I would love to have a minibox. The workbox is wonderful, and I would be thrilled to have it. But I'm short, and I think the minibox would be just my size!"
Email me at kelsey[at]vanillajoy[dot]com ASAP to claim your prize. The Grand Prize winner will be announced Monday, October 12!