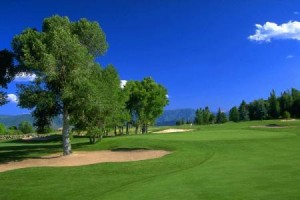 I'm all about family fun, and free golf sounds like a great time!
The Homestead Resort Golf Course in Midway Utah is celebrating their 20th anniversary and so are offering free golf on Monday, April 20.
Players must book tee-times in advance (call 1.888.327.7220), so go on a fun free date with your hubby this coming Monday!