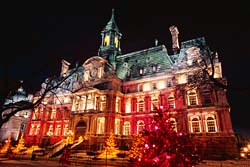 This is one of my favorite, favorite, favorite things to do at Christmastime. I remember going to the Festival of Lights in my hometown with my family. We drove through the park and saw all of the beautiful light displays. We would also drive around local neighborhoods to see the lights.
Take your family on a drive to see the lights. Check with your city to see if they do a special light display in any part of the city. In our city they have candy windows that are lit up at night. Businesses put together a holiday scene made completely out of candy! They are so fun to look at and dream of eating!
Stop by Denny's to get hot chocolate or make some yourself when you get home. And sing Christmas songs in the car. Merry Christmas!
[These photos are from our trip to see the candy displays. They are truly works of art. Enjoy!]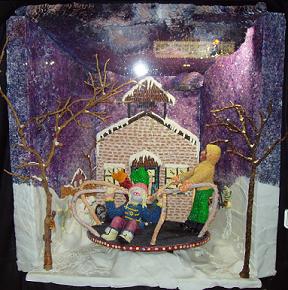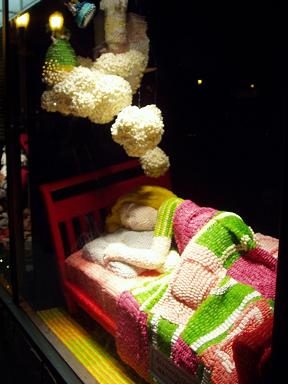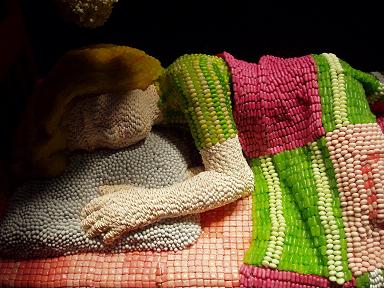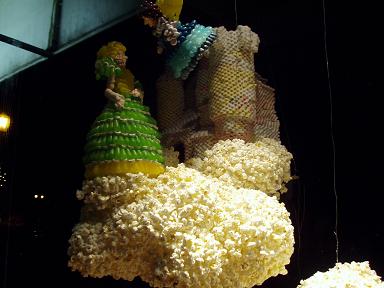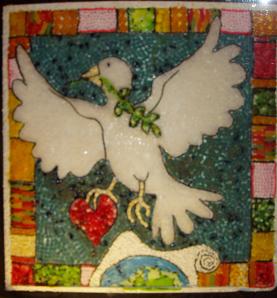 [first photo from jupiterimages.com]