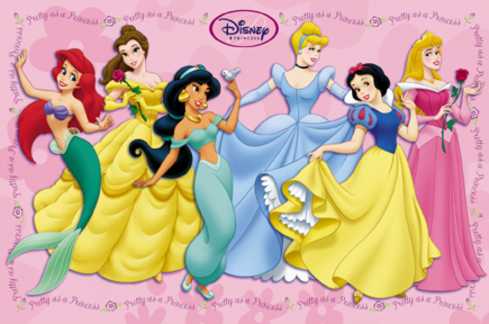 At my book club last week, conversation rolled around to Disney movies. One of the girls there said that Disney has a lifetime guarantee on all their movies, so if one of your Disney DVDs gets scratched or broken you can mail it in and they'll send you a brand new one, even if the movie is in the vault.
I thought that was a valuable piece of information that everyone ought to know. I tried to find out more information on Disney's website, but couldn't find anything. I'm going to do a little more hunting to make sure the guarantee thing is for real, but it sounds legitimate. I wouldn't send off your DVDs quite yet though, give me a little while to do some more research and I'll give you the full scoop.
Does anyone have personal experience with this? Let us know!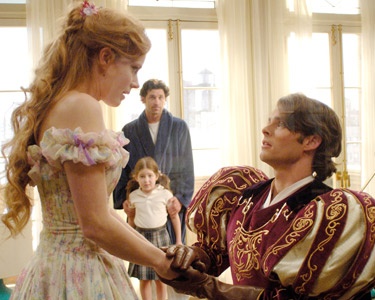 Speaking of Disney movies, we watched Enchanted last week and I really enjoyed it! It was a great family movie that I would recommend. The music was really great and having a human acting like a cartoon character was interesting. The plot combined many different but typical fairy tale elements, and I liked the combination of animation and real people.
VanillaJoy Rating: 4 out of 5 stars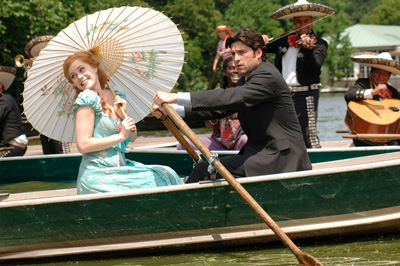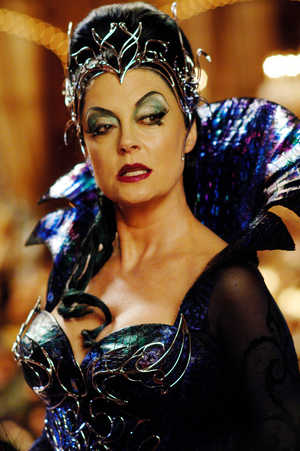 Yikes!