Family Finance Part I: Earning
Family Finance Part II: Saving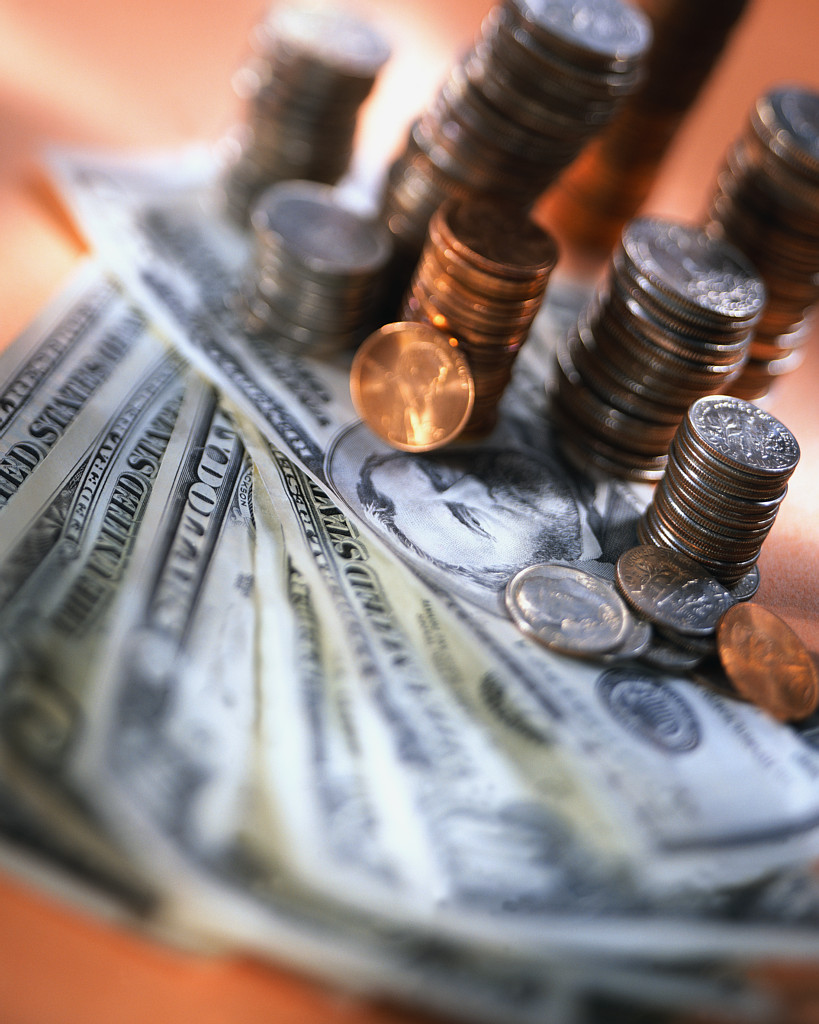 Spending is a necessary evil (more like pleasure for most of us…). But, smart spending isn't innate. We must teach our children how to earn, save, and spend smart! The first thing to do is to talk about budgeting.
Budgeting is essential to keep track of your monthly expenses. Although budgeting does help you save money by not spending unconsciously here and there, it is largely a spending tool. Determine a monthly budget for yourself, and then go over it with your children regularly. I keep track of every penny I spend each month, and I use a simple spreadsheet to keep track. The categories in this budget sheet are just examples. Create your own categories to encompass every area you spend money on.
Budgeting does two things for your finances: (1) it helps you save money by not spending on items you don't need, (2) it helps you stay out of debt by making you aware how much you have to spend each month.
On my personal monthly budget sheet, I have things like mortgage, utilities, phone, food, clothing, household items, gas, car maintenance, health insurance, doctor bills, recreation, etc. Every Monday I make sure my check register is current and enter my expenditures into my budget sheet. After a few months, I can calculate averages to see how much I am actually spending on average in each category. Compare your average spending amounts to your average monthly income and make sure that you are spending less than you earn and saving the rest.
A second way to help children learn how to practice smart spending is to get them their own checking account. Encourage your child first to get a job so that they have their own money being deposited in the account. So many times teenage children bridge the gap to adulthood without ever learning how to budget and save. You will be giving your children a huge advantage by teaching them how to do both of these things.
[photo from www.ecu.edu]