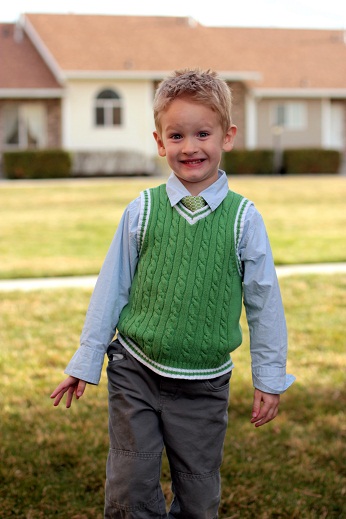 We are expecting baby #3 in August, and we found out yesterday we're getting another one of these. That's right, our 3rd boy. I'm excited.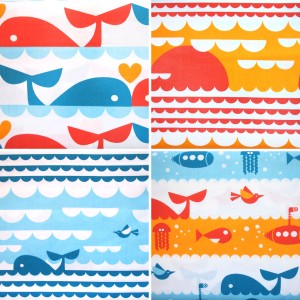 I have a few quilts planned for baby boy. This new Marine fabric by Dan Stiles and Birch Fabrics will constitute one of them.
Coming up with a name is going to be the hardest part, but we're excited!!!