Frigidaire holds a very special place in my heart.
Remember these?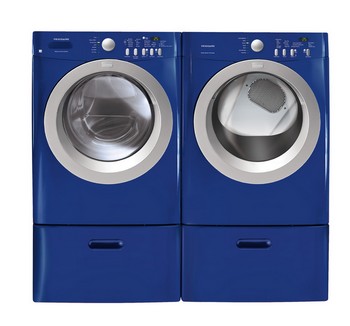 Yeah. They are still my favorite thing in the whole house.
And Frigidaire has been named Energy Star Partner of the Year for Appliances, which means they've increased their selection and delivery of environmentally-conscious ENERGY STAR qualified appliances and educated consumers about them. These Frigidaire appliances are 10% to 80% more energy-efficient than non ENERGY STAR appliances.
So there.
Frigidaire always has great programs going on, including the Kids Cooking Academy. Each day you visit, Frigidaire will donate $1 to Save the Children to provide healthy snacks and promote healthy living.
Stay tuned for more great news from Frigidaire throughout the year!