Boyd, Joel, my sister, and I went to the Fall Festival in Mona, Utah last weekend and had a really great time. I wasn't thinking we would stay that long because I didn't think there would be too much for Joel to do, but I was pleasantly surprised and we stayed almost the whole time and had lots of fun. The event was put on by Young Living Essential Oils and a class of BYU Recreation Management students. They did a great job – thanks to all of you for putting it on!
Here are some pictures of our evening: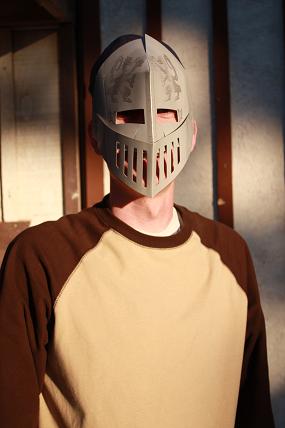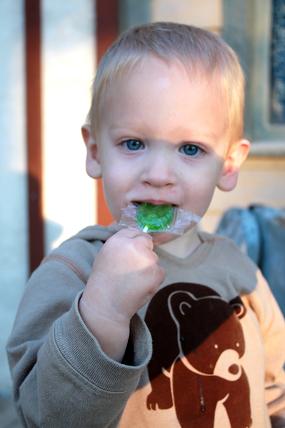 They had trick-or-treating,
pony rides, scarecrows, a bouncy gym, paddle boats, rock climbing, and other small games.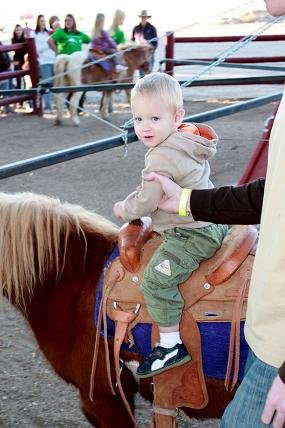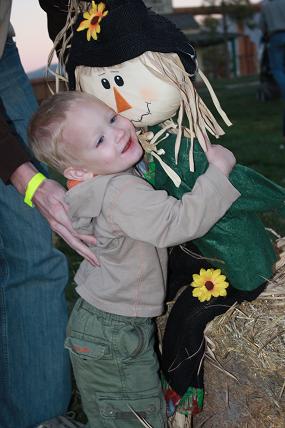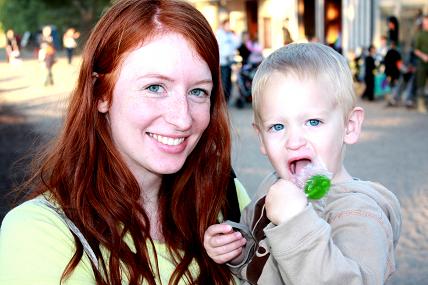 We also had a yummy dinner of soup/bread bowl and salad. It was delicious! And one of my favorite things was the balloon artist from Balloon Guy Entertainment. The line was really long so we didn't get Joel a balloon animal, but I videod Balloon Guy making an animal for someone else with my Vado. Amazing!
 So that was the Fall Festival. I can't wait to go next year!
{photos taken with a Canon Digital Rebel XSi}