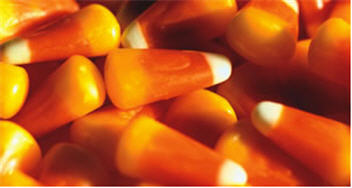 Halloween is not one of my favorite holidays. I don't love dressing up, but I do love making yummy Halloween treats. We like to make sugar cookies for every holiday and use colored frosting and festive cookie cutters to make them appropriate for the day.This year I am going to try a few other Halloween recipes from the KRAFT food & family publication. They had several really cute ideas for Halloween treats that I'm anxious to try.
Go to kraftfoods.com/Halloween for more.
Please share your own Halloween recipes and let us know what you think of these.
top picture from allrecipes.com