Our family party this month was a ride on the Sundance ski lift up Provo Canyon in Utah. It was a beautiful drive, and riding up and up and up on the ski lift gave us an amazing view of the surrounding valleys and mountains.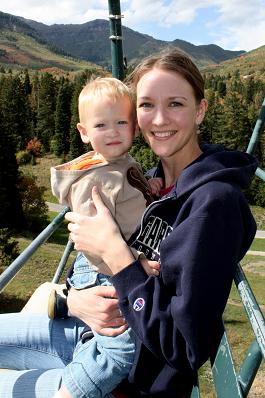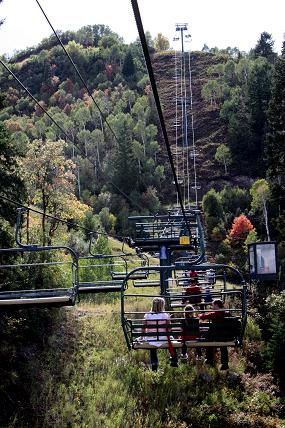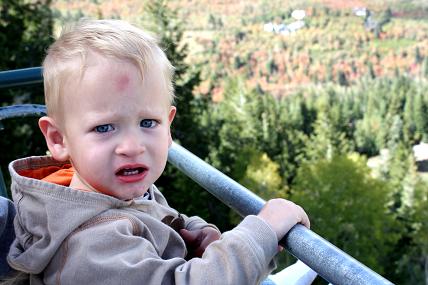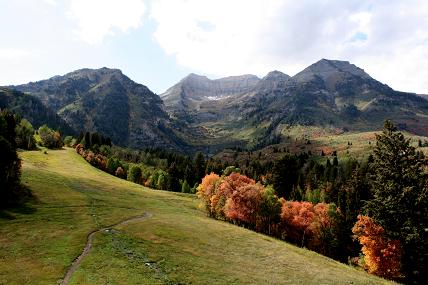 If you live anywhere near Utah County, this is a great family fun activity, and the weather right now is perfect for it. I didn't know they ran the ski lifts during warm weather, but I think it's a great idea to give people a chance to see the scenery when it's not covered in snow.
I was a little nervous about my little one, but with all 4 of our arms, Boyd and I were able to keep him from jumping out of the lift. And it cost $8 for 5 and up, and only $6 if you have a group of 20 or more, so a relatively inexpensive activity if you have young kids.
I think this will be a family tradition for us. Riding up on the ski lift was so relaxing and peaceful, it was wonderful. You should go.
{photos taken with a Canon Digital Rebel XSi}