Like I've said before, we've had the stomach flu at our house this week, and I have a few tips that will hopefully help the stomach flu pass with a little less trauma for your family.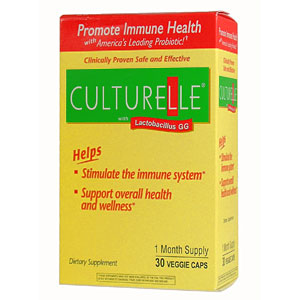 First, our pediatrician recommended Culturelle for the diarrhea (English's most difficult word to spell), which has afflicted everyone in our house. It firms things up a bit which is lots easier on the diaper changing, if you know what I mean. For babies/toddlers, you empty the contents of the gel capsules into applesauce. Adults can take the capsules normally.
Culturelle is pretty expensive, about $20 for 30 pills, so we found out that Acidophilus is pretty much the same and is much cheaper, around $5 for 30 pills. The important ingredient is the active live cultures, which they both have.
Also of interest to me was that dairy makes diarrhea worse. My son loves his milk, and it's been pretty tough to keep it away from him, but it really does make things worse. You need lots of fluids, so Gatorade, Propel, or Pedialyte is best. These drinks are better because they have those electrolytes and calories. I even drank one of those Ensure meal replacement things, so it's nice to have those on hand.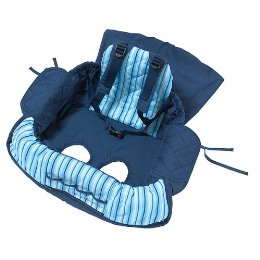 For preventative measures, we use a shopping cart cover whenever we go to the grocery store. Those carts have who knows what on them. We don't leave home without our shopping cart cover, which I think has limited our getting sick as often.
I sure hope your families stay healthy this winter!