Have you noticed a lack of real-ish content? Well…this is why.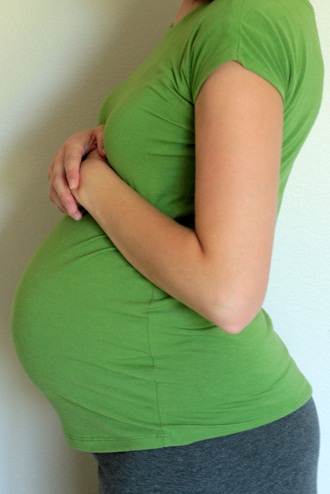 I have exactly one week left before my due date. I'm expecting this little boy to arrive any day now, and that day cannot come too soon.
You may think I look small…but I'll have you know I'm measuring 37.5 cm at 39 weeks and don't forget that I'm 6'2″ so…not to mention the fact that this baby is filling me up all the way back to my spine, I can feel it.
Plus I have horrendous sciatic pain which makes me walk all gimpy which makes my back hurt constantly. Not that I'm complaining…except that I totally am!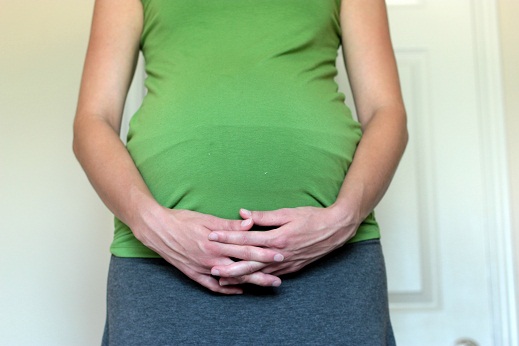 I. Can. Not. Wait for the misery to end and to meet this darling little boy who may or may not have loads of hair but who will probably be 8 or 9 pounds and will definitely have blue or green eyes and most likely a dimple in his chin just like Big B, Elliot, and Gus. I am surrounded by preciously dimpled chins.
I will be delivering this baby oh-naturale and maybe I'll even go into labor in the next 5 minutes. One can hope.
I hope to be back in crafting action soon after this little bundle joins our family in the flesh. I do hope I can survive until then…