I got a forward from my sister with pictures of entries submitted to an art contest for the Hirshhorn Modern Art Gallery in Washington, D.C. I don't know if this contest is for real, you can never trust forwards (look at update at the bottom for artist's information), but the art is really amazing. The rule was that the artists could only use one sheet of paper.
This would be a fun activity to do with your kids. Show them these entries and see what they think about them. Introduce all different kinds of things to children like good art and music to help them discover their interests and talents. You could have a family contest and see what you and your children can create with just a single piece of paper.
Here are some of my favorite entries.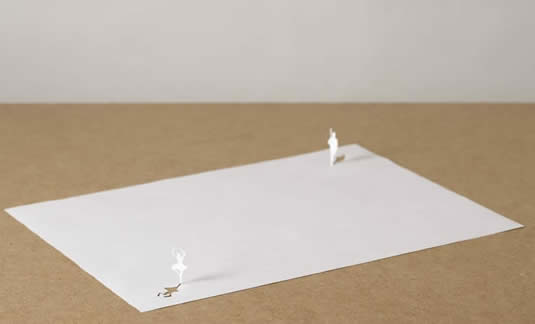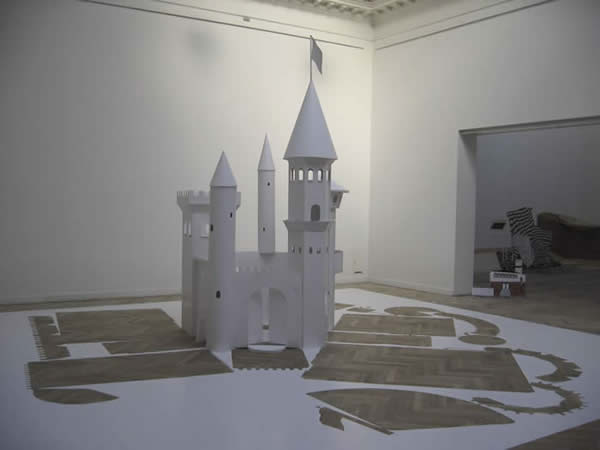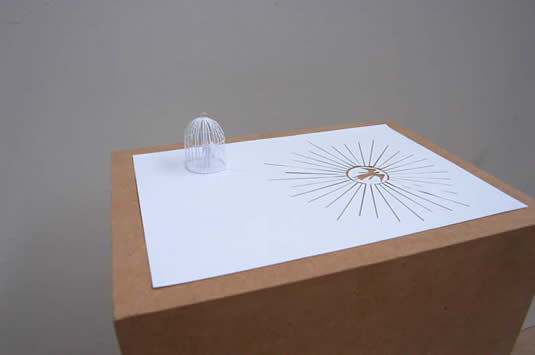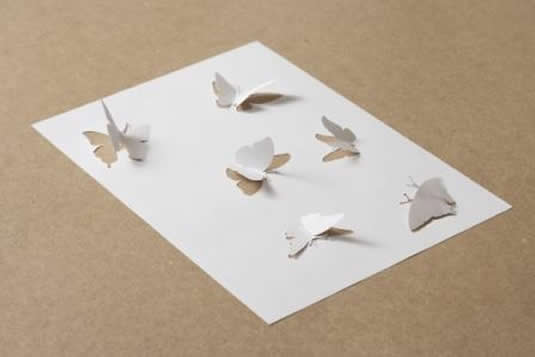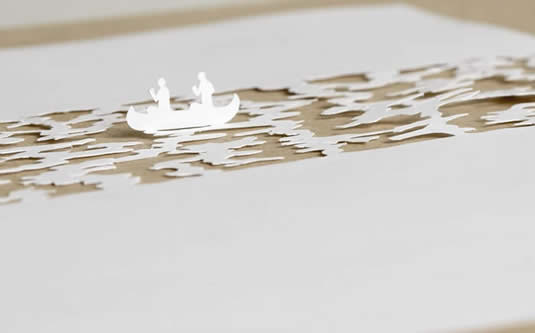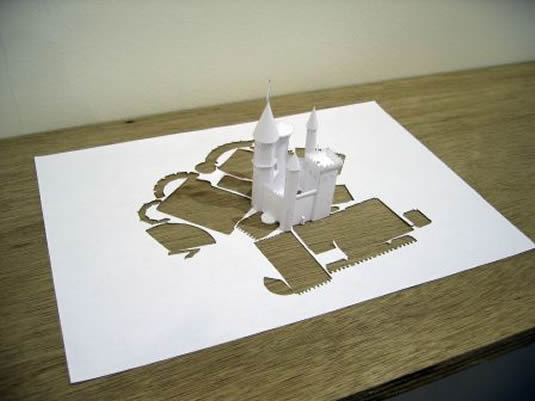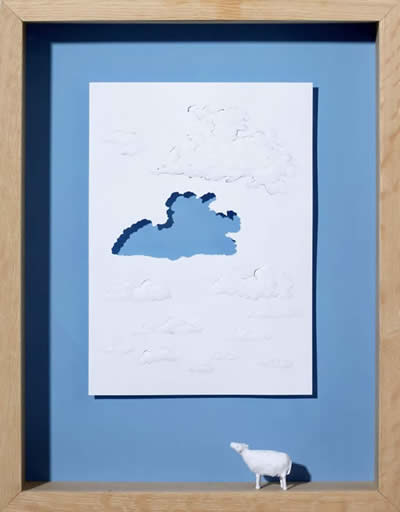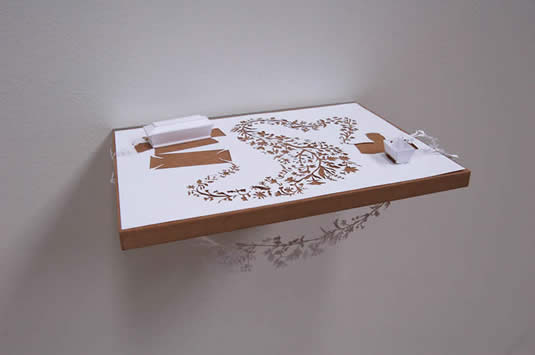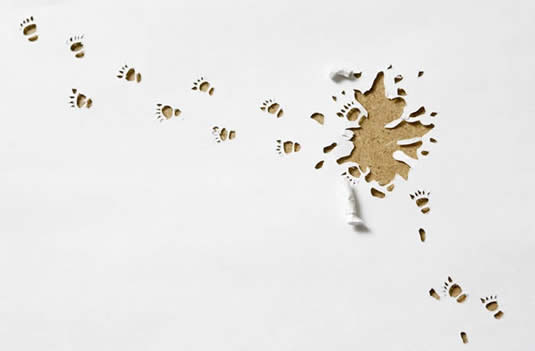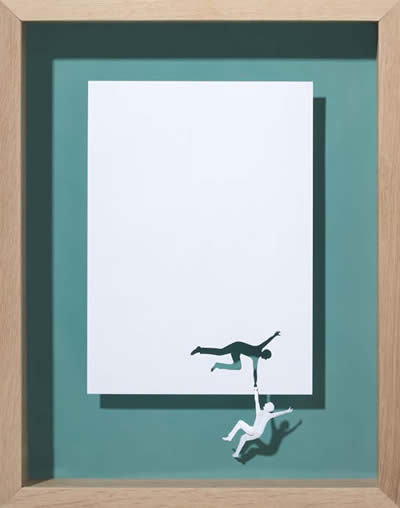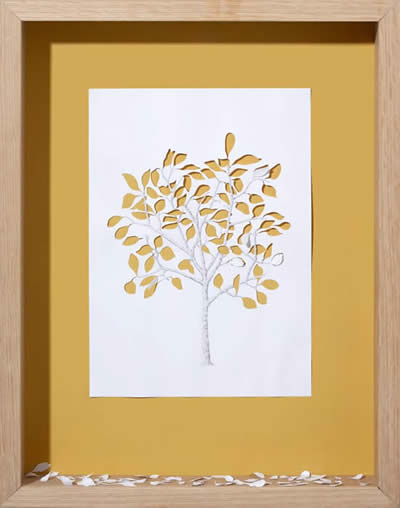 I don't have the creators of these works so I don't know who to give credit to. They are amazing!!!
January 24, 2007 Update: I believe I found the artist's site. He deserves some credit. http://www.petercallesen.com/index/index2.html