This is where I'll be this weekend, the Breathing Space Blogger Retreat!

Linus will be my date for a weekend of classes, food, shopping, swag, and new friends, all at the beautiful Daybreak development in South Jordan. I can't wait!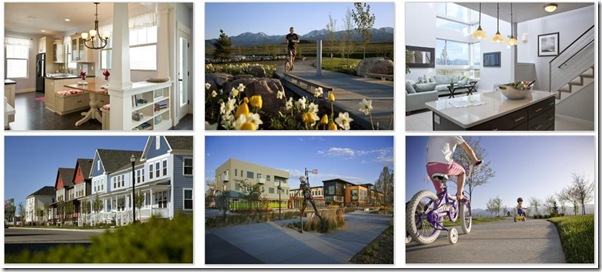 We're currently in the preliminary stages of building a house and I can't wait to check out the model homes and get some ideas. I'm also looking forward to all the outdoor amenities that Daybreak offers.
I'll also get to work with some great sponsors including
I can't wait to relax, learn, eat, and meet some new friends!