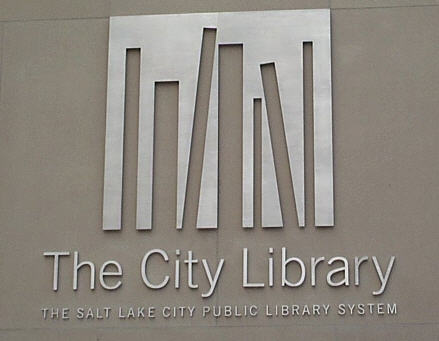 If you've learned anything about me so far, it should be that I love reading and books. Further evidence of this is demonstrated in this morning's happenings. My husband and I woke up bright and early to get up to the Salt Lake City Library for a book sale. Second only to Black Friday, library book sale days are some of my other favorites in a year.
This is the first sale I've been to at the SLC Library, and I was not disappointed by either the selection of books, the ridiculously great prices, or the mobs of people. I always think there might be a slight chance that not too many other people are crazy enough to be out and about shopping at 7am. I'm always wrong.
My husband is a businessman and he found some great business books by a few of his favorite authors (Zig Ziglar, Steven Covey, and Napoleon Hill). As for me, I went straight to the children's book section and found some great titles, including this very clever and entertaining book by Deborah Favorite.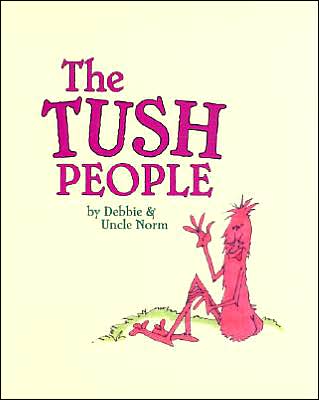 If you're a book lover like me (especially if you have kids) find out if your library has a book sale and go! You'll find tons of great books, you'll pay practically nothing for them, and you'll walk out with that unbelievable feeling you get when you find an unbelievable deal.
Here are some pictures of the Salt Lake Library, a truly remarkable building. I think it's one of my favorites in the whole city.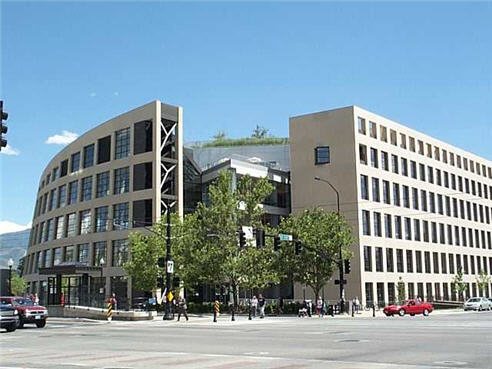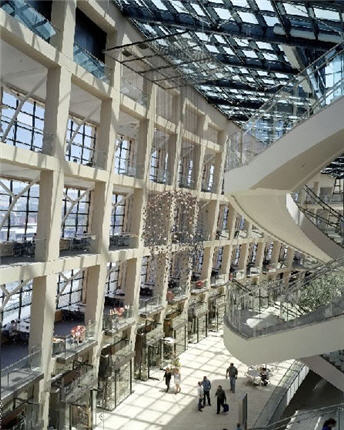 [1st and 2nd pictures from Protophoto.com]