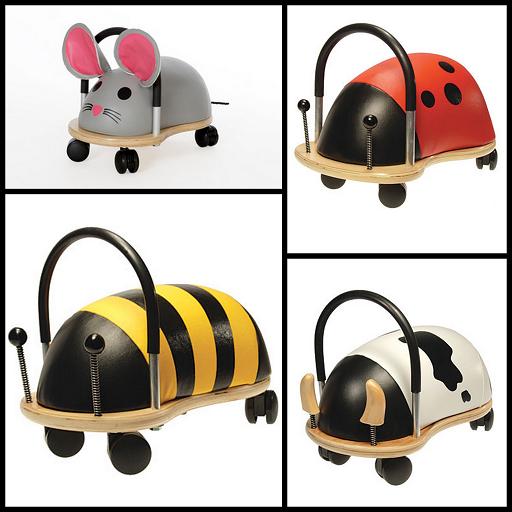 A bike is an warm weather must, and why not ride in style? Prince Lionheart makes a series of Wheely Bugs in several favorite animal themes (mouse, lady bug, bee, cow) that are so darn cute!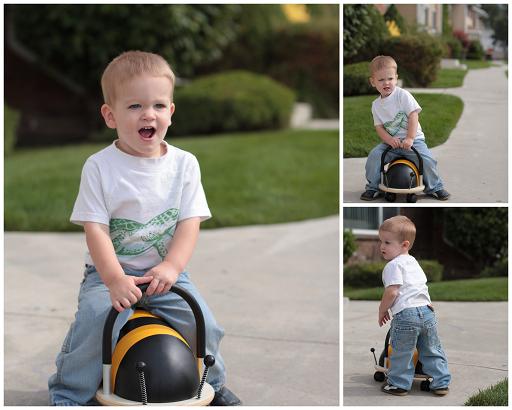 Each wheely bug has a strong wooden base with smoothly rolling wheels attached to the bottom. The animal's body provides a seat and a U-shaped handle gives your toddler something to grip as he races!
We received a Wheely Bug for review from Prince Lionheart and we chose the bumble bee. Gus LOVES pushing himself along the sidewalk around our house. Big brother gets to ride his big bike and not-s0-baby Gus gets to fly on the back of his adorable bumble bee.
We've tried out a few different baby bikes, and I have to say this one is the cutest and the most baby friendly. Which is your favorite???
Thanks Prince Lionheart!
{This product was provided to Vanilla Joy for review purposes.}