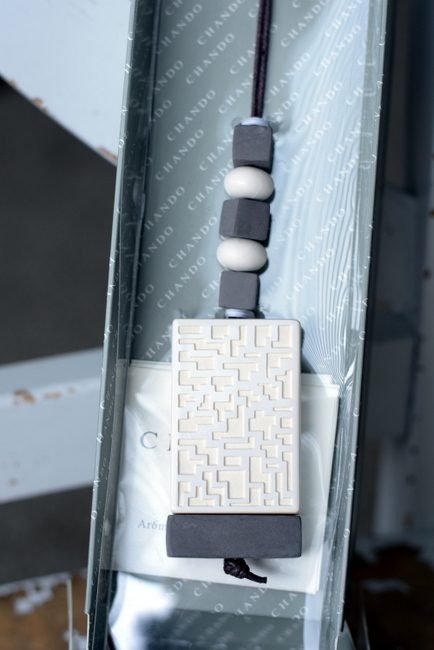 This is a lovely Chando Ornament diffuser made from high quality porcelain to emit the scent of your choice into whatever space you wish. It's beautiful to look at and a very effective way to brighten up the scent in your home, car, or office.
"The art and techniques of sculpting porcelain have been in my family for decades," says Vicki Chen, Chando's Aroma Porcelain® designer and founder. "It's been my personal goal to not only preserve this tradition but also to bring it to the masses, by creating beautiful works of art that combine visual aesthetics with unique aromas, perfect for any space, public or private."
From a recent press release, I learned that Chando creates a line of ambiance accessories in a variety of styles and scents. Each diffuser is hand-crafted to emit Chando fragrance oils in a beautiful and effective way. Aroma Porcelain® is a lovely blend of technology and tradition and all Chando products are original designs and combine the traditions of Asian culture with contemporary styles.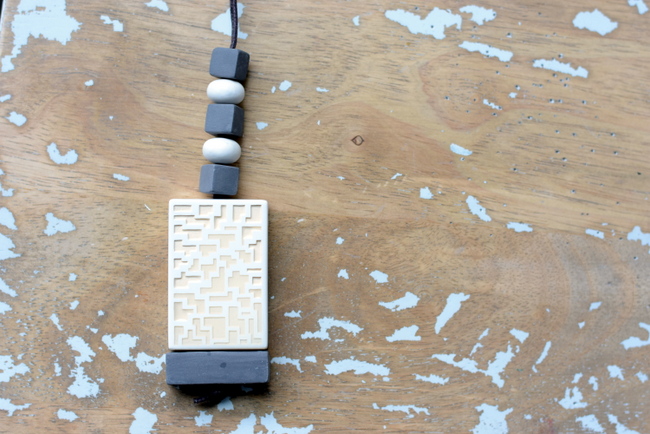 You simply put 20-30 drops of oil right onto the porcelain ornament and allow the scent to be absorbed into the material before hanging.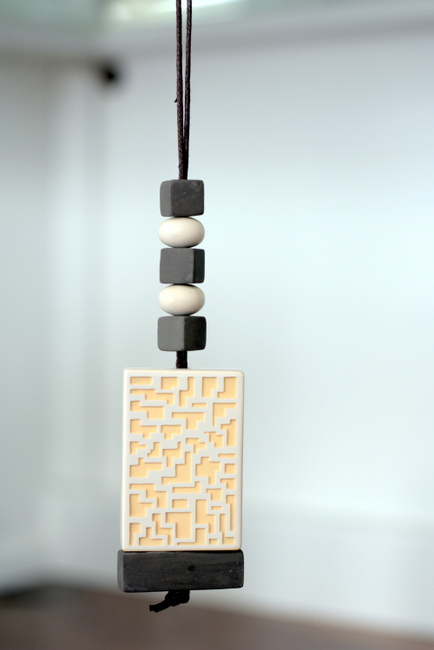 Once all the oil has been absorbed the ornament is ready to hang!
I have loved having this lovely ornament hanging where I can see it all day and smell the lovely aroma it emits. I had forgotten how soothing certain scents can be and I have noticed a difference in the way I feel; so much calmer and more peaceful.
Check out Chando on Amazon and tell me what you think!