Spring means lots of different things at our house including NEW SANDALS! My boys' feet grow so fast, every spring they're all ready for a bigger size. For my older boys I always get good quality sandals so we can pass them down to the younger ones and Pediped is one of our most trusted, reliable, and long lasting favorite brands.
Besides making some of the cutest shoes I've ever seen for toddlers they also have some pretty great shoes and sandals for older kids in their Flex line, which is the third and final step in the Pediped footwear system. Flex shoes are for children who have developed a solid, natural stride. And most styles include the Flex Fit System which means you can customize the fit with additional insoles and extend the life of a pair of a shoes several months.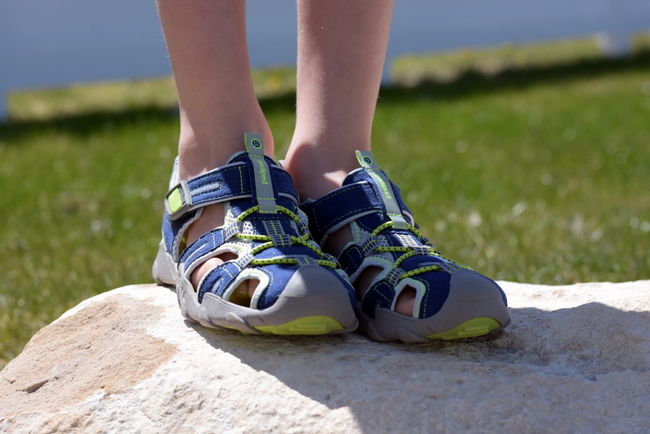 These are the Canyon shoe and come in sizes all the way up to 4-4.5. This shoe is part of the Adventure Line that comes in great color combinations and is made from comfortable materials that are perfect for all the spring activities my boys love.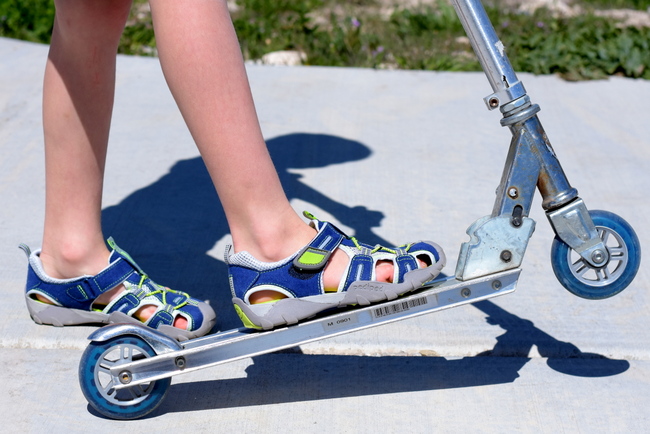 The Canyon style is machine washable, water-safe and made with an eco-friendly material. They come in a wide range of sizes and have the following features:
Clarino upper
Breathable neoprene lining
Flexible rubber sole with protective toe caps
Adventure sandal with Velcro closure
Approved by the American Podiatric Medical Association for promoting healthy foot development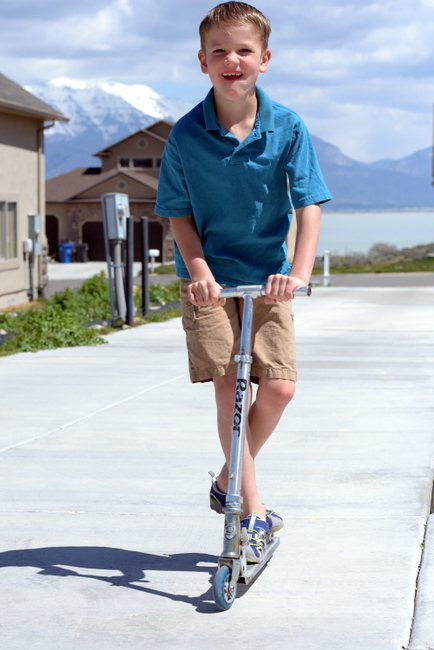 The sandal/shoe style is our favorite because they are sturdy enough to be worn for bike and scooter riding, running, etc. but also great for water use. In warm weather we need shoes that are completely multi-purpose and these are perfect.

I love having one shoe that works all day long, all spring and summer long for basketball, hiking, river play, and more.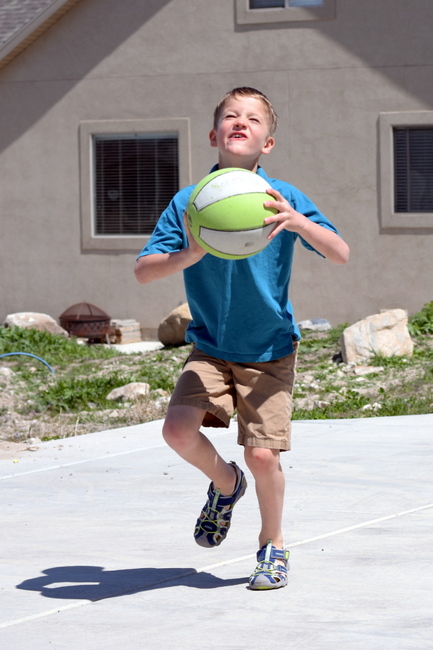 And we know from experience that Pediped shoes will still be looking great at the end of the summer – no holes, ripped fabric, or missing soles. One of my top favorite things is the rubber sole instead of a fabric insert – I've learned that a rubber sole is a must have in a summer shoe.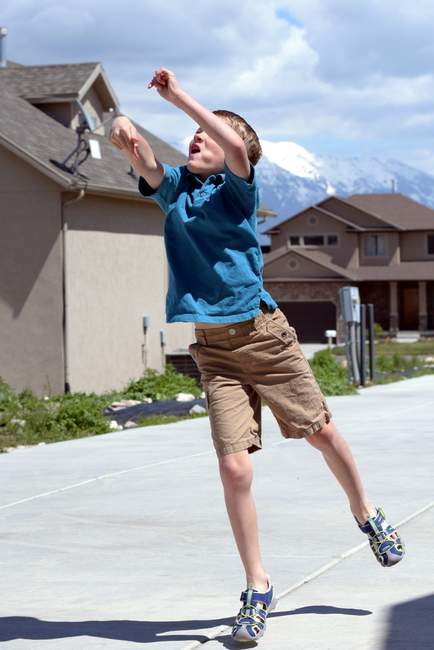 The Adventure Line includes several different sandal/shoe styles, each just as great as the Canyon style.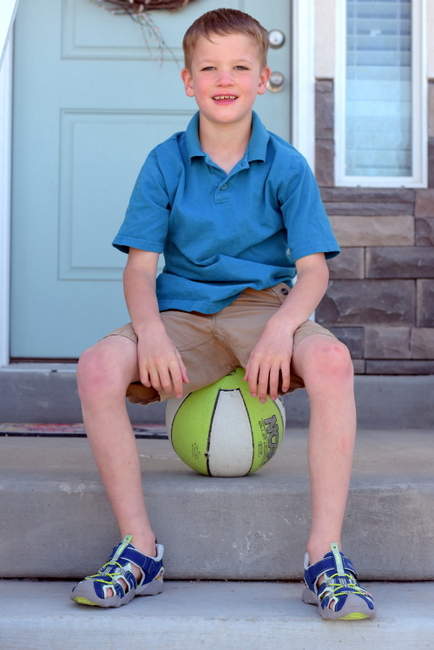 And they look good too – they are a good looking sandal for my good looking boy.
Before you buy spring sandals this year, check out Pediped and give them a try!
Follow Pediped on Facebook, Twitter, Pinterest, YouTube, and Instagram.
{This review is sponsored by Pediped. I received these shoes free of charge to facilitate this review.}