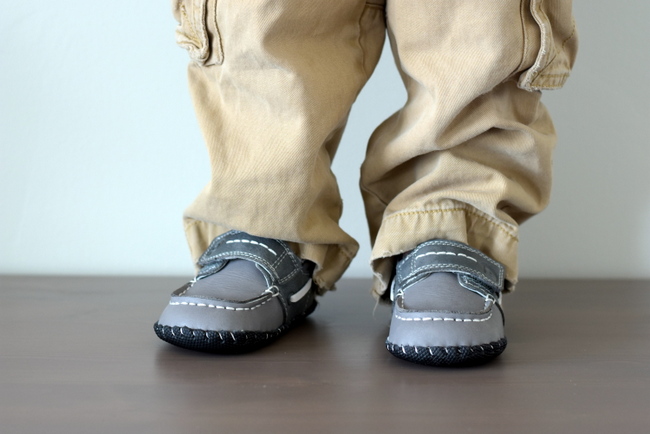 My all time favorite baby/toddler shoes are always Pediped shoes – this new style is a new favorite! So classic but trendy, such great quality, and the best colors.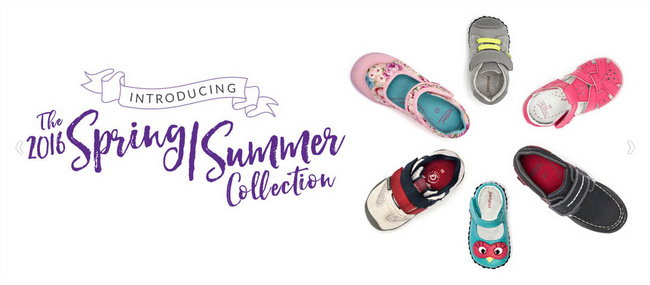 This spring, Pediped will debut over 70 new styles including fashion sandals with Memory Foam and new aquatic water-safe, machine-washable Adventure Line.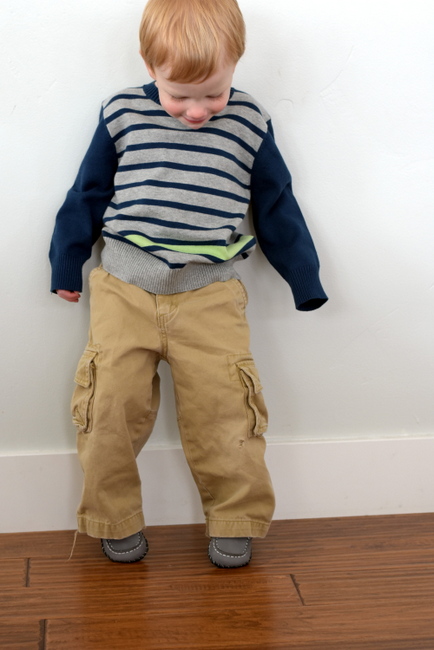 There are plenty of soft pastels, bright fun colors, 3D floral appliques, and wrap around elements to choose from but my favorite is still this classic boys' boat shoe called Norm.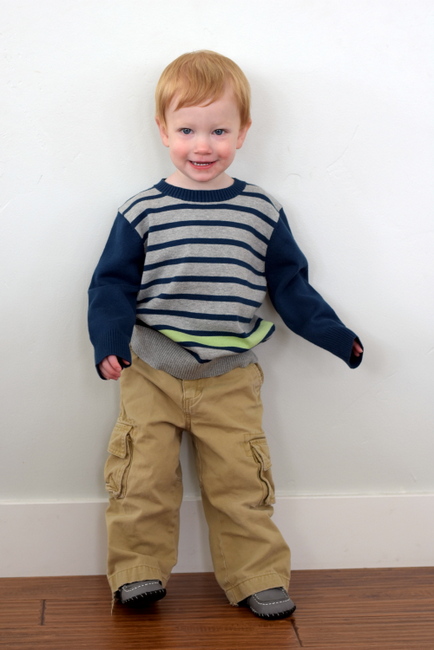 I love the adorable styles and high quality materials, but the construction is a real draw for me. These shoes are made to promote healthy foot development and meet the needs of each particular walking stage.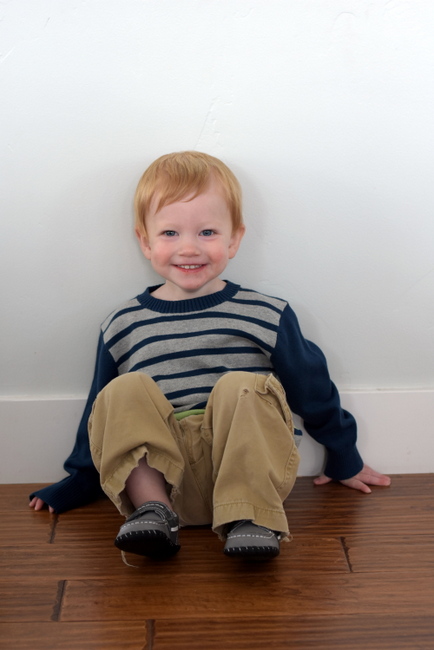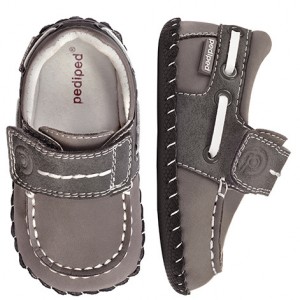 The soft, flexible soles are not confining or restricting, allowing these little baby feet to grow and develop and learn to walk and run in the most natural way possible. The design mimics barefoot walking and doesn't force a child to change their individual step and stride like other shoes do. And each shoe has a slip-resistant leather sole with hand-stitching so the shoe is breathable and comfortable.
He looks pretty happy about them – and that's all that matters!
{Thanks to Pediped for sponsoring this review. }