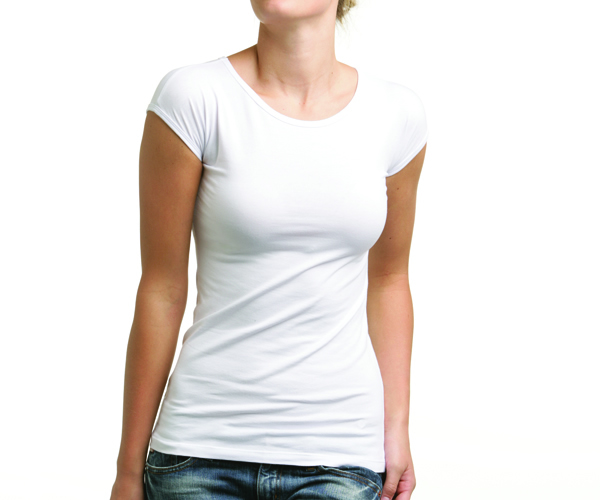 Two Saturdays ago was a day of great deals! I started my morning off with Shade Clothing's half yearly sale at 8:00. I'm a tall woman (6'2″) and I need longer shirts than are sold in most stores. Shade has long shirts in beautiful colors that fit like they were made just for me. (The baby tee, as pictured above, is my favorite.) They had them on sale for $6.50, which is a great price. I got some beautiful colors and a few new styles also. I'm set until the next sale!
I had to shop quickly at Shade's sale because my book sale was at 9:00. Our library has book sales 4 times a year – my 4 favorite days of the year (besides Black Friday and the day after Christmas). I made it to the book sale with just a few minutes to spare. When they opened the floodgates at 9:00, I went straight to the children's book section and found some great titles. Here are some of my favorite finds:
Dinosaurs Roar
The Wretched Stone
Stand Tall Molly Lou Melon
The Giving Tree
I can't think of very many things I love more than finding a good deal. I love to get stuff at a great price; it's pretty much the funnest game ever invented! I also love to hear about good deals, so if you know of any, please share!