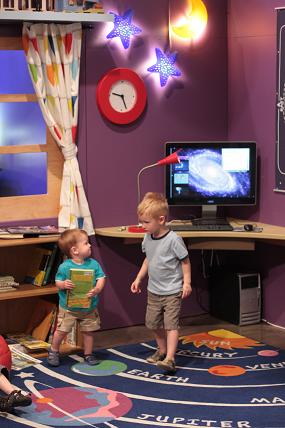 The NASA Blast exhibit is open at Thanksgiving point, and they have new displays set up all over. We've been to the Museum of Ancient Life several times where the Light Exhibit is stationed with all kinds of hands on scientific experiments with light, color, space, etc. My boys love the change!
This little area pictured looks like a little house right in the middle of outer space and has some great charts, books, and games about space.
This display teaches about colors and light and what happens when you combine colors, etc.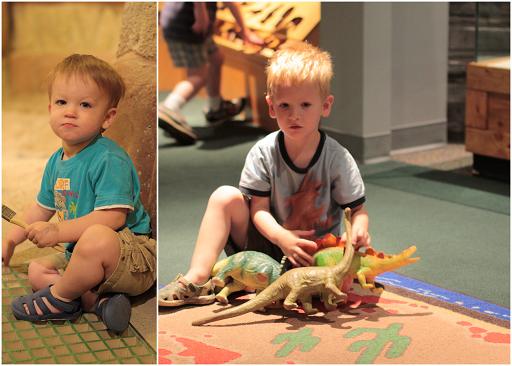 And of course we still love to walk through the rest of the museum and play with the toy dinosaurs and dig for dinosaurs in the desert sand!
We are looking forward to visiting the Space Garden and Solar System Walk. And don't forget 2 Buck Tuesdays in August!