Blueberries have been on sale here lately, so I've been experimenting with different recipes. I have three favorites that you should definitely try.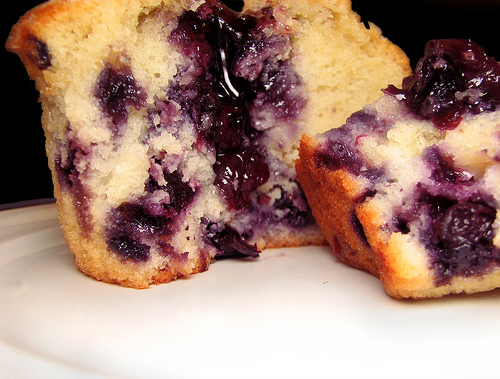 1. Blueberry Buttermilk Muffins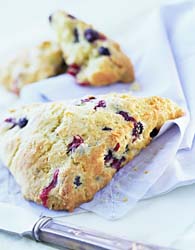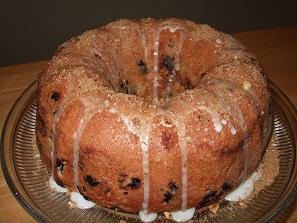 I have made all three of these recipes recently and can say they are amazing.  If you have other blueberry recipes you would like to share, please leave a comment!