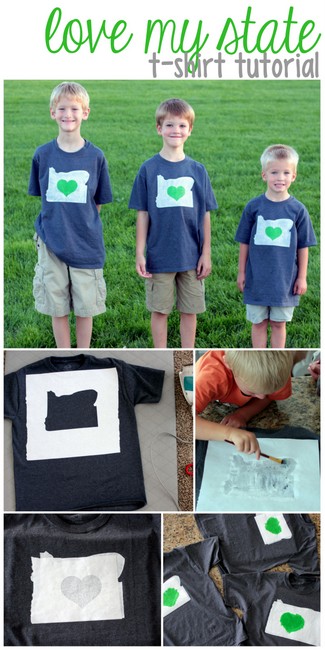 We recently got back from a glorious trip up the west coast through Oregon and Washington and our hearts are still there. Oregon is my favorite place in the world and I think it's my boys' favorite place too. We decided we ought to make a special Love Oregon t-shirt to commemorate this year's adventures.
MATERIALS
100% cotton t-shirt
Fabric paint
Freezer paper
INSTRUCTIONS
1. Download the DingMaps font and open up your Word Processor. Make the font huge and start pushing buttons to figure out which letter is your state. (Or look at the Ding Maps character code…) Make your state as big as you want it to be on your t-shirt.
2. Print on freezer paper OR print on regular paper and trace onto freezer paper. Cut out with an Xacto knife leaving the entire perimeter around the state in tact. ALSO CUT A HEART out of freezer paper. Be sure to leave plenty of space around the object as this is your painting template.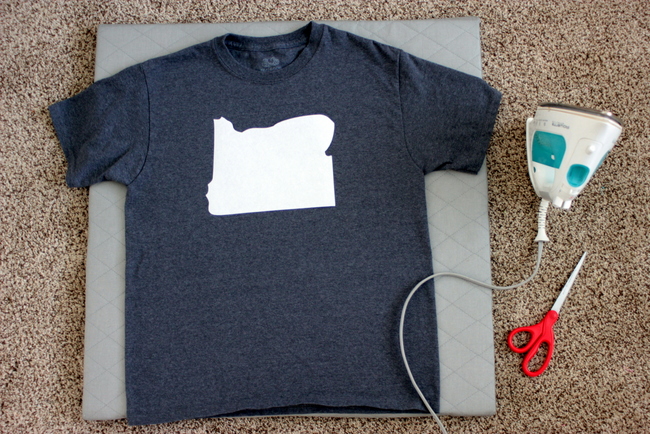 3. Put the state on your shirt just where you want it to be.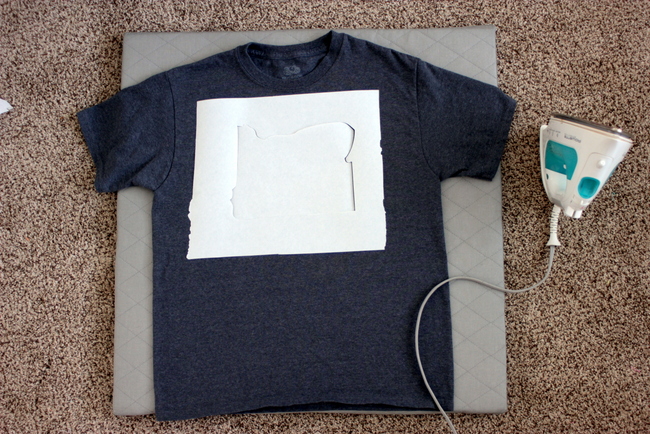 4. Lay the negative on top.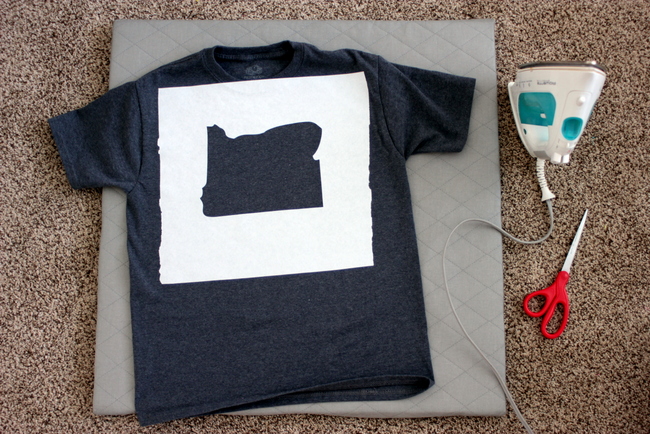 5. Remove the center/state and press with a hot, steamy iron.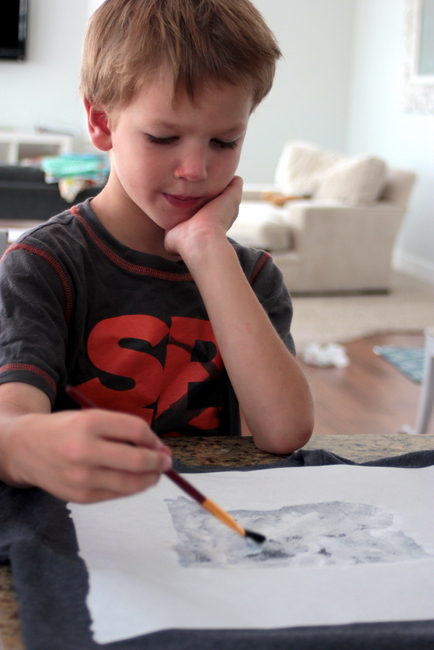 6. Paint! Use lots of paint and only brush over the edge of the paper toward the center, never the other way, to get a crisp clean edge.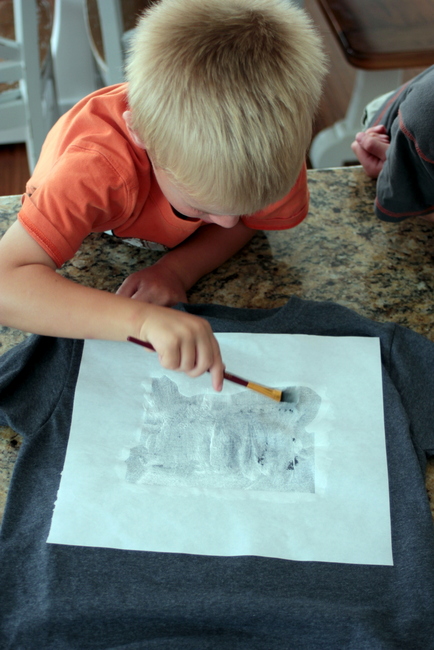 And paint some more…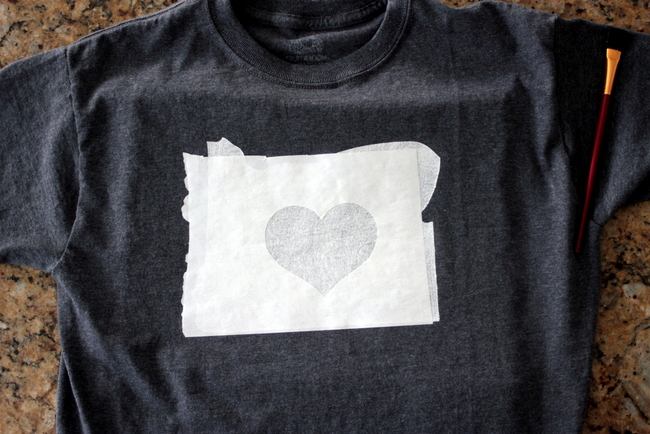 7. Iron the heart stencil over the top of the state.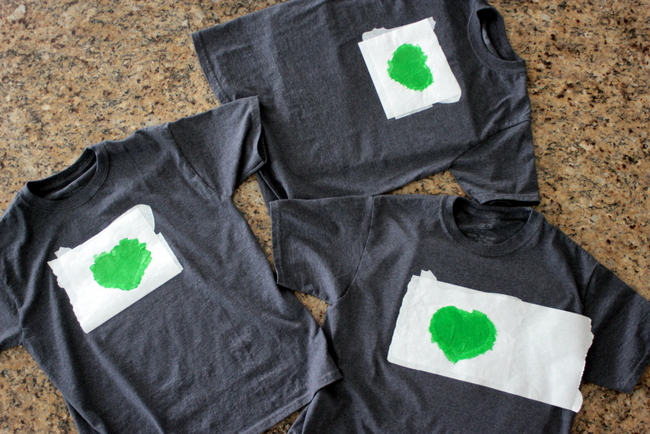 8. Paint the heart with a different color.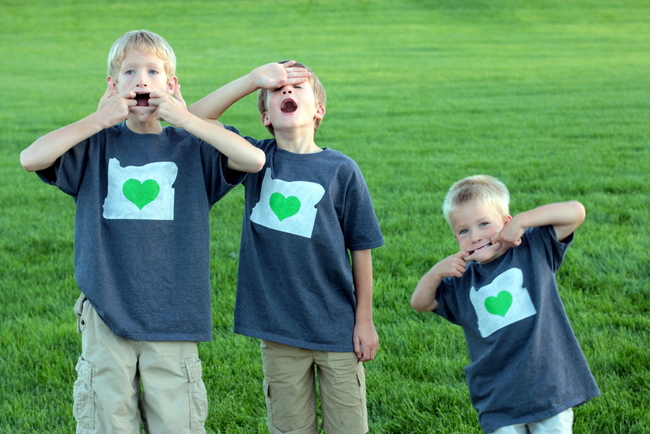 9. Let the paint dry for 72 hours and then TRY to take a decent picture. I hope you have better luck than I did…
These Love My State shirts are so fun! They help us feel not quite so far from our favorite state.
What's your favorite state???